Serena is an award-winning boutique production and post-production studio. Since 2002, our mission has been to deliver the best, most trusted, and value-added audiovisual post-production service on the market.
Serena is all about skilled planning, expertise, and flawless execution: by integrating all the departments involved in the whole post-production process within a single studio, we anticipate problems, improve processes, and deliver solutions.
Our philosophy is based on
Serena's culture is about having the conviction to do the right thing, in the right way, in spite of looming deadlines and any obstacles we might encounter along the way. We successfully carve a path through complex challenges while offering high-end solutions for any content and any purpose, anywhere in the world.
We are committed to maintaining an environment where all team members' voices can be heard, and their unique artistic vision can shine. Let's make something great together!
Why this works…
We have a group of highly qualified professionals mentoring our newer members, who in turn keep things fresh and bring with them the latest trends. Through a fixed structure, our team will be on hand 24 hours a day to support and manage all your production needs.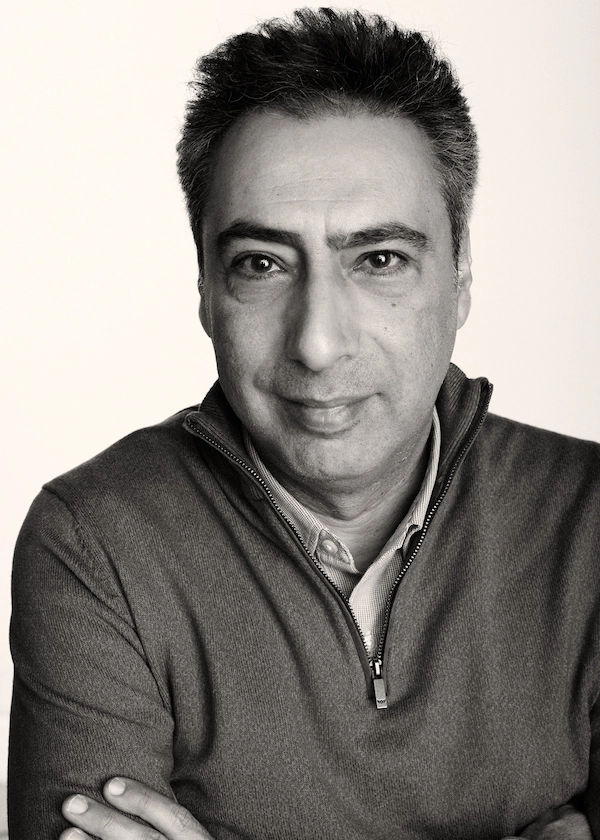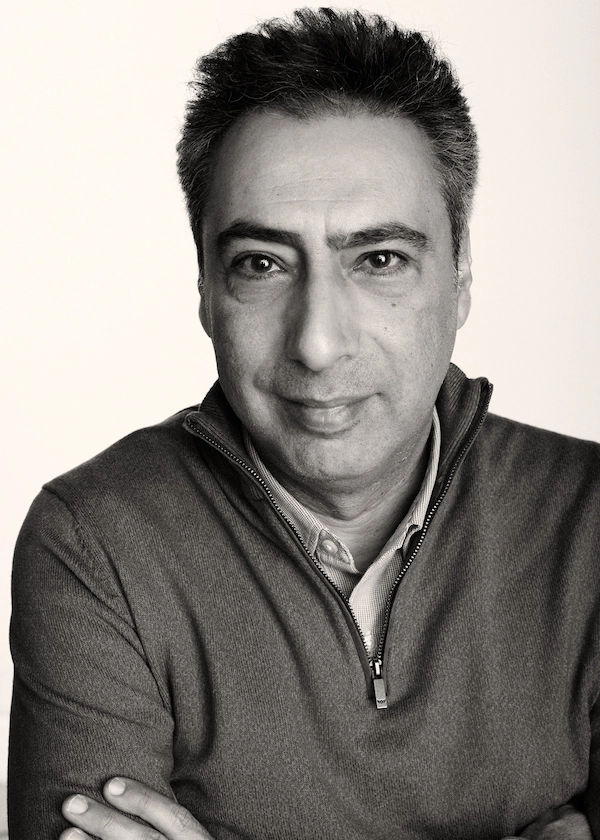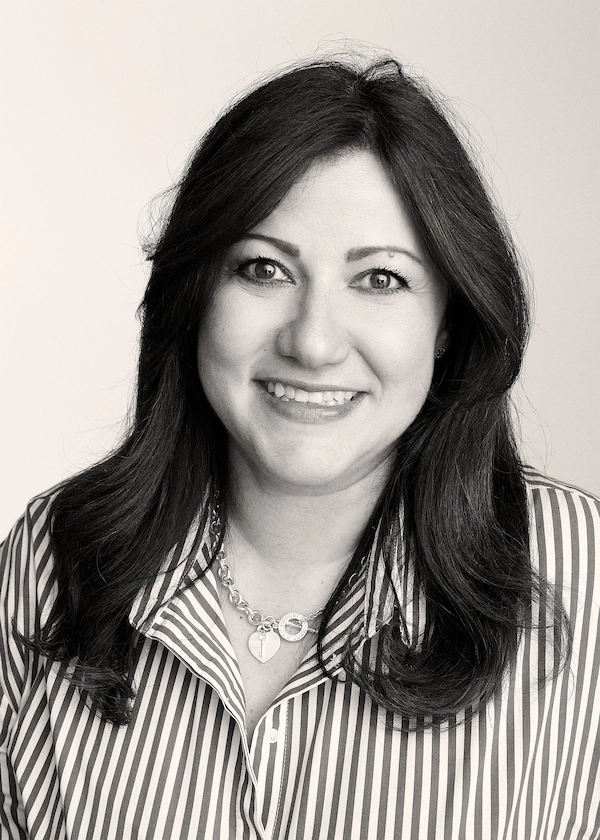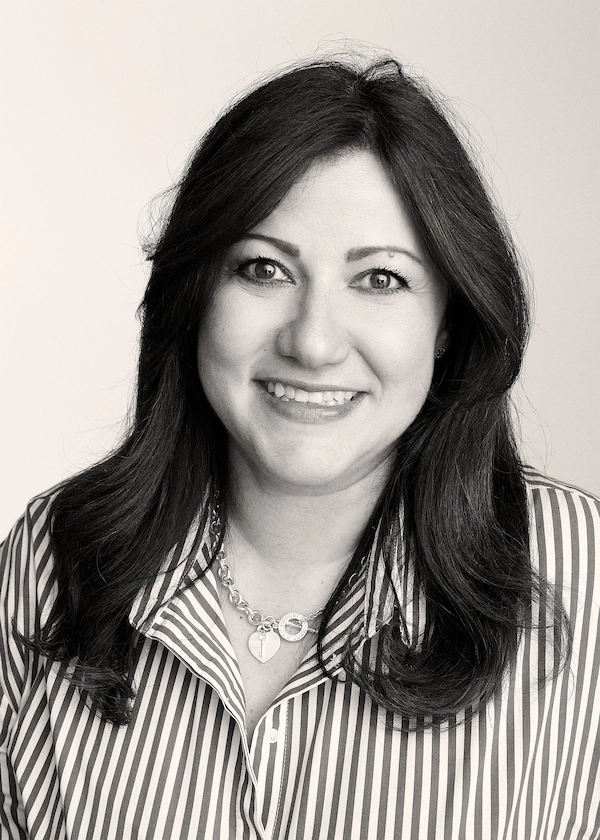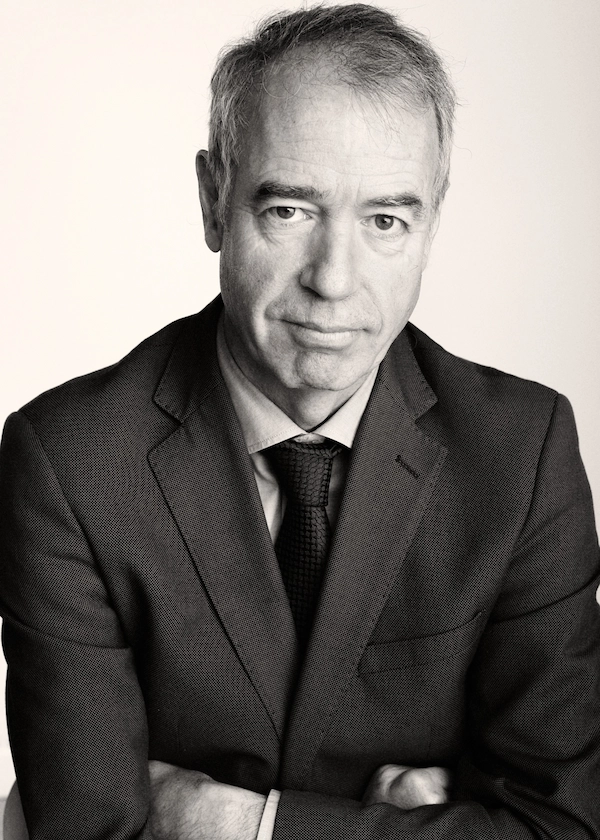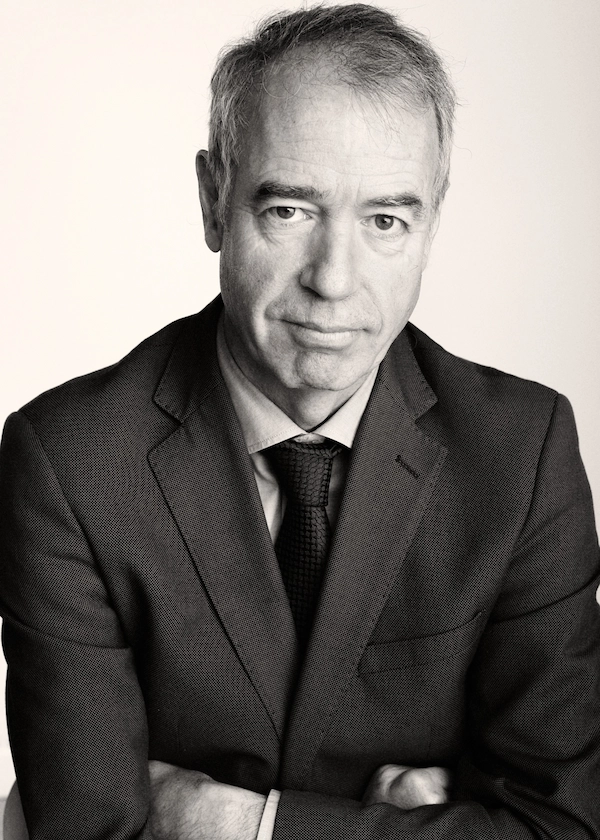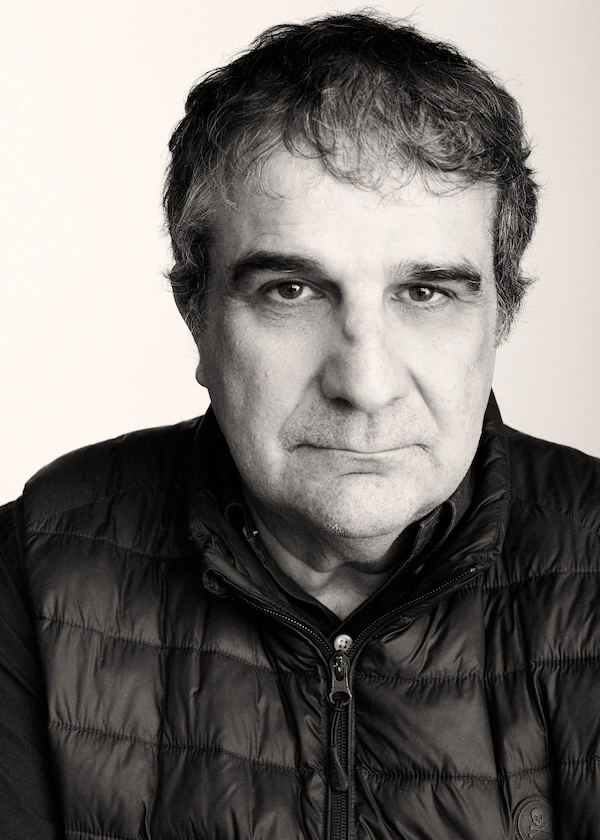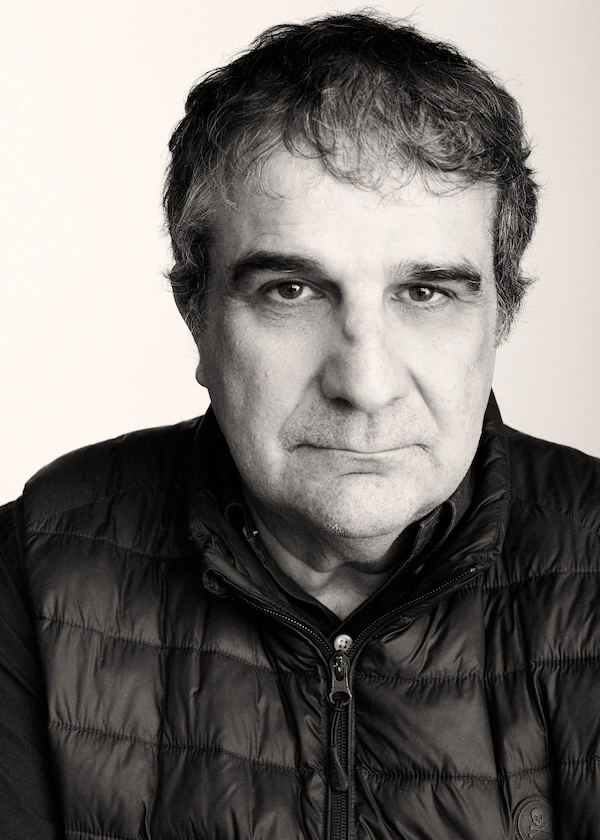 Luis Huete
Operations Manager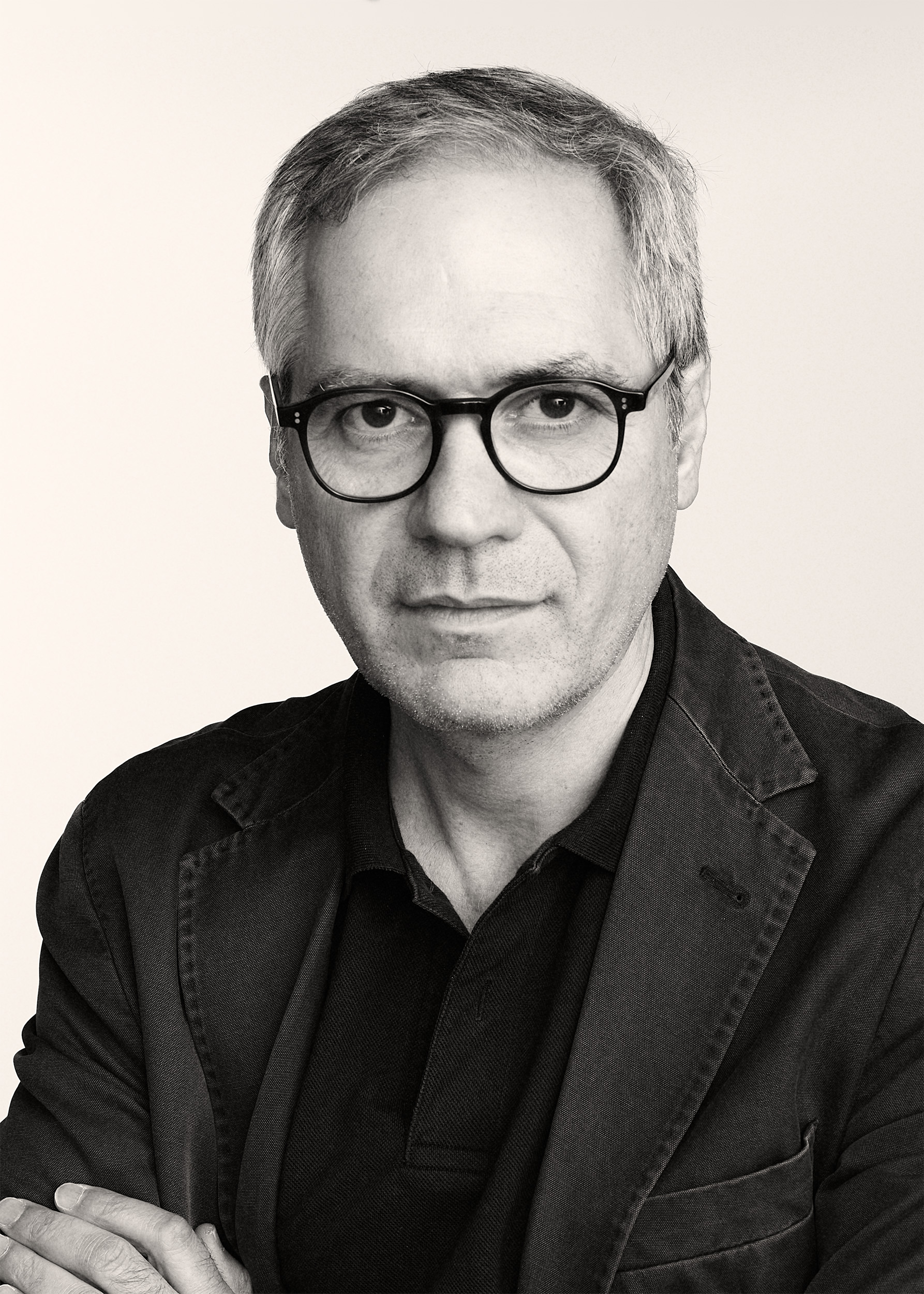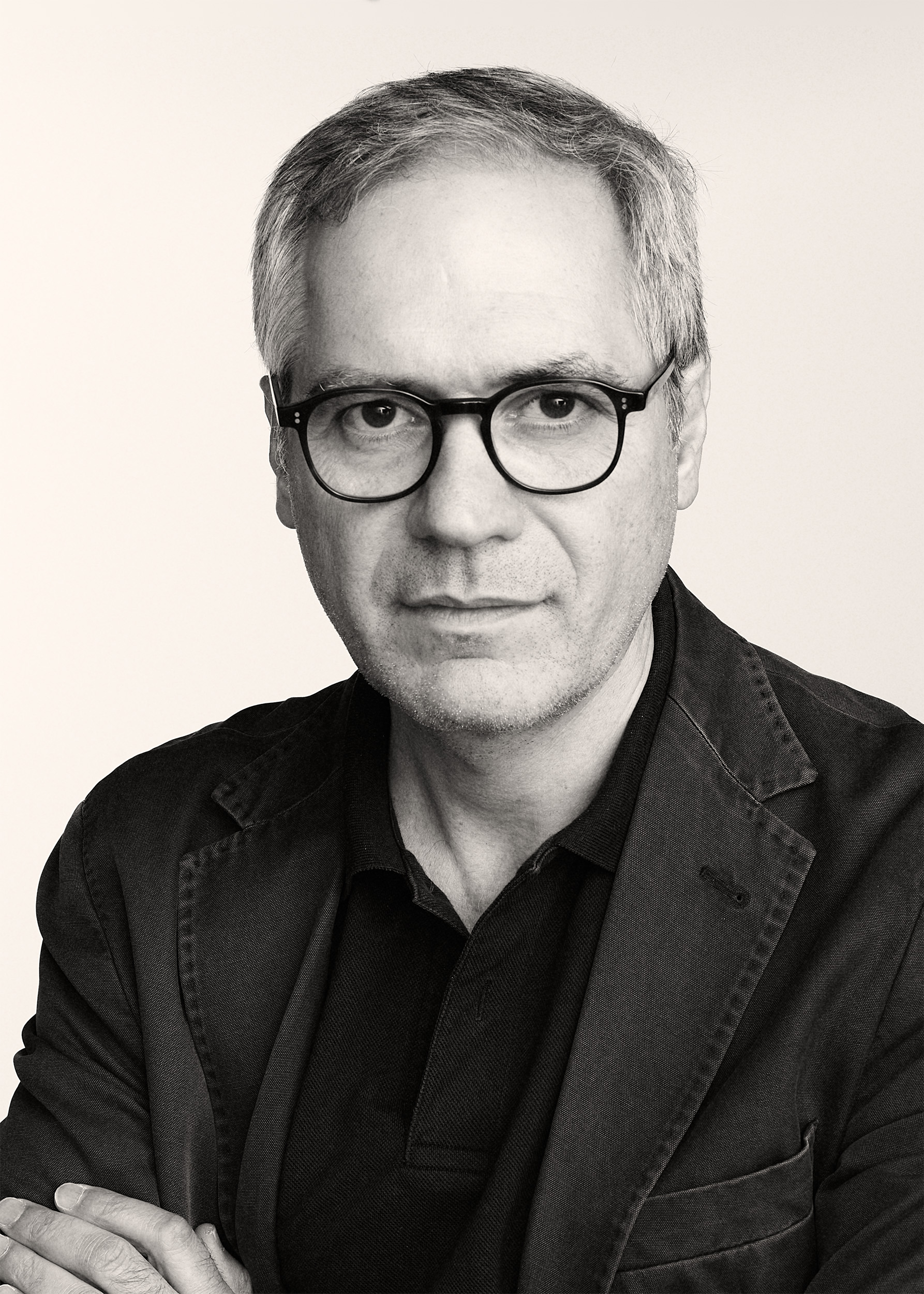 José Antonio Pedraza
Senior Executive Producer frequent collaborator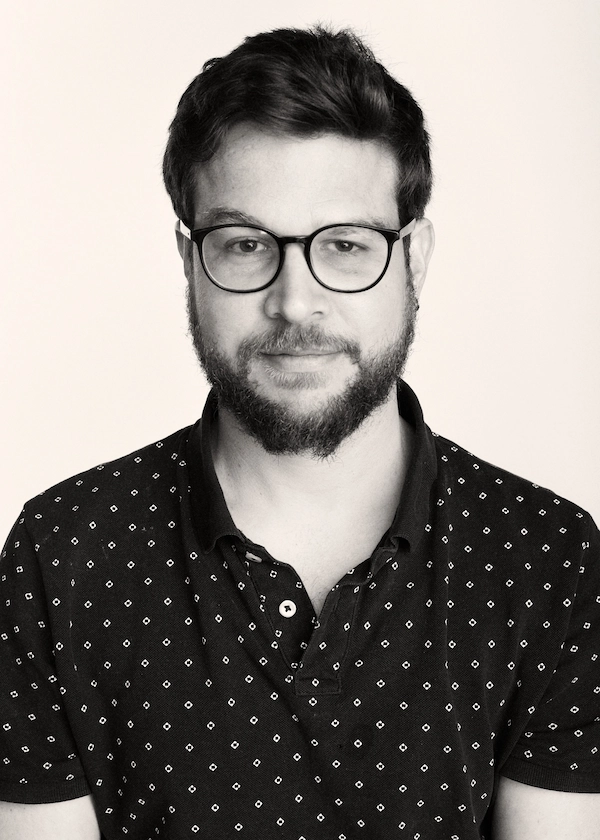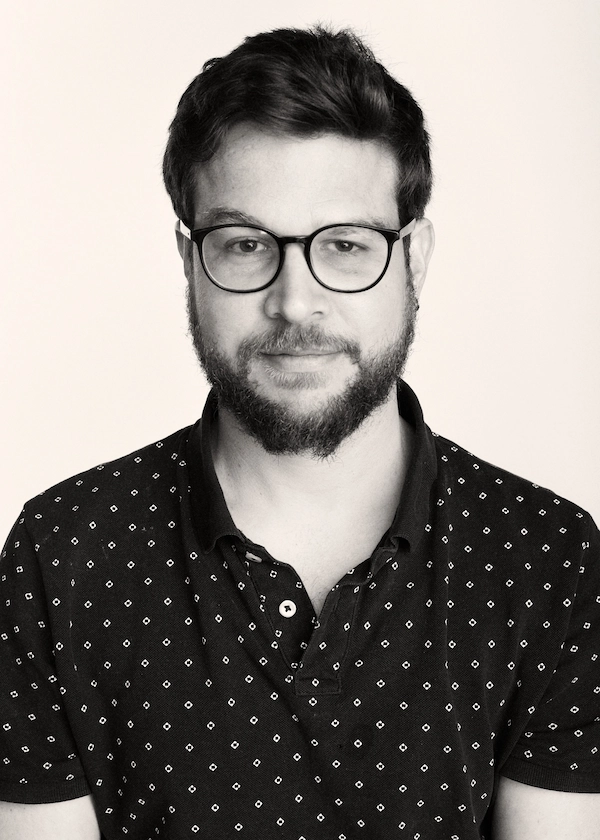 David González
IT Manager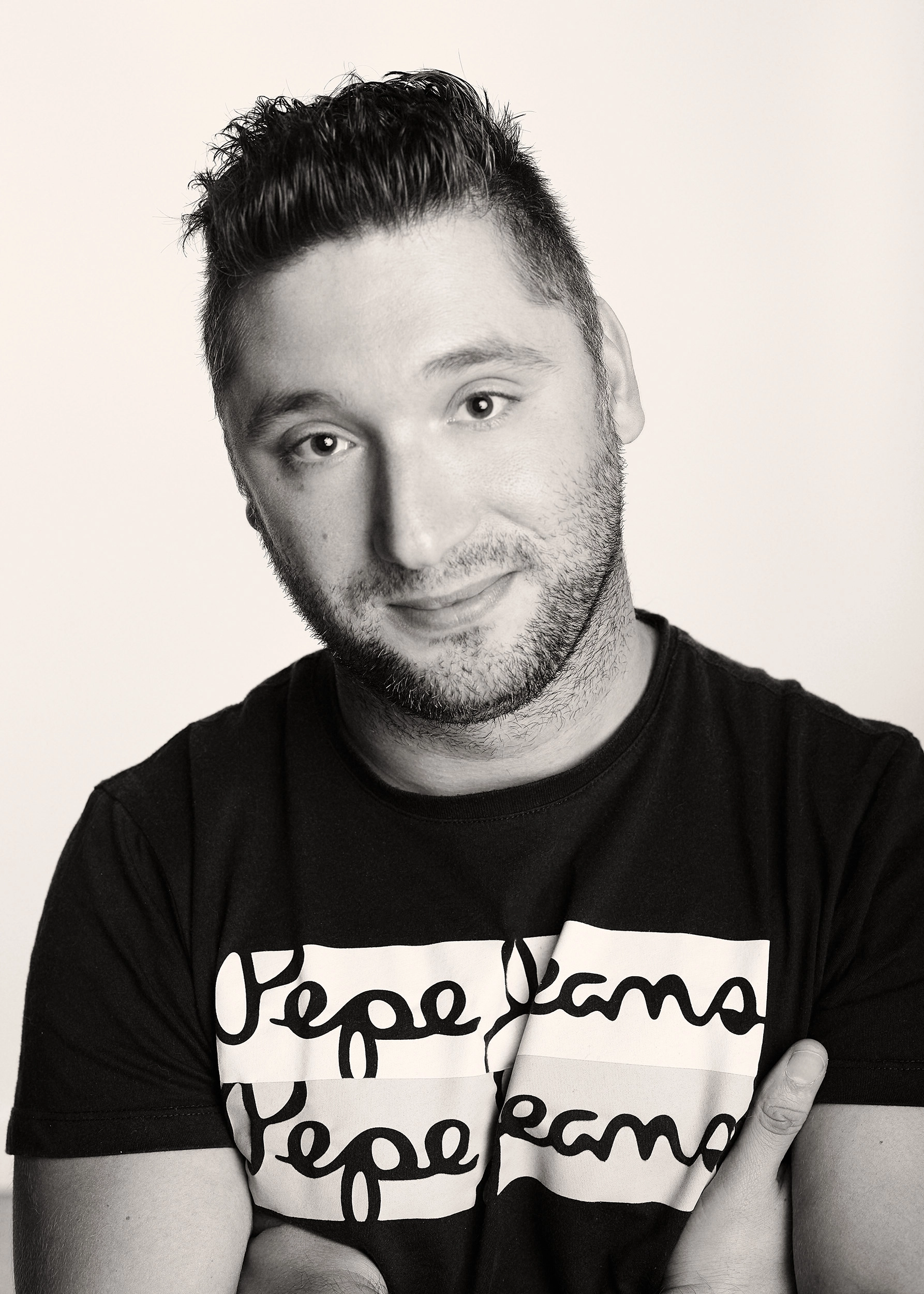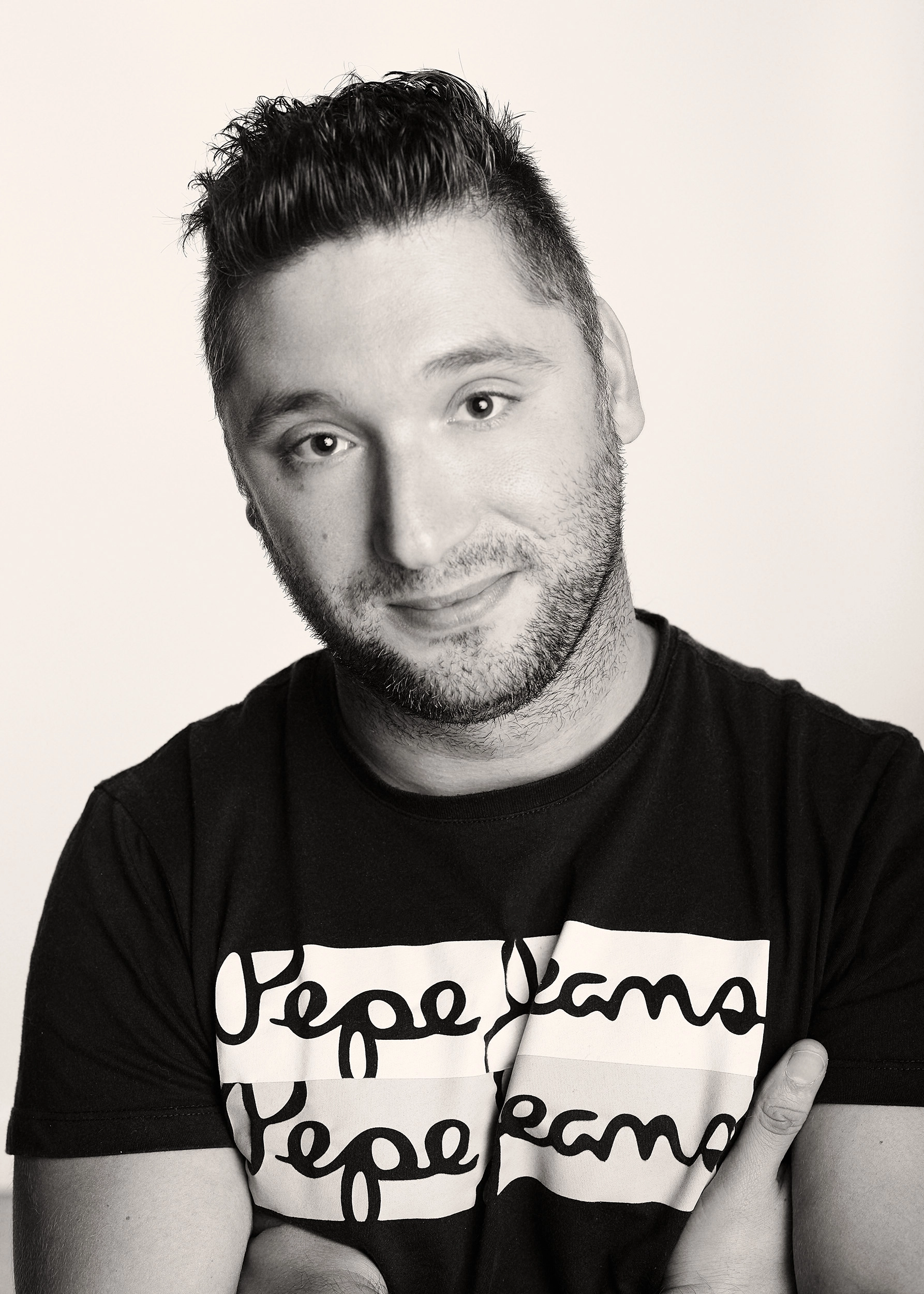 Denis Navarro
IT Administrator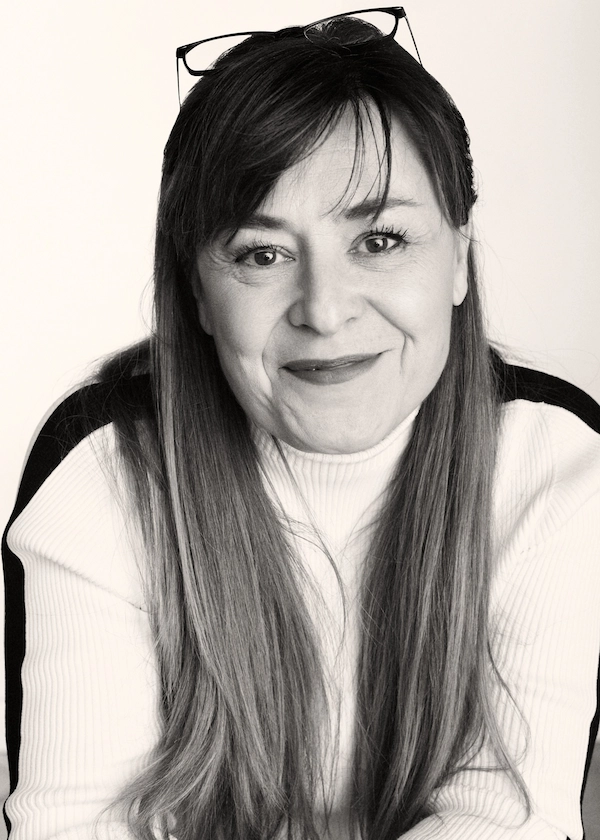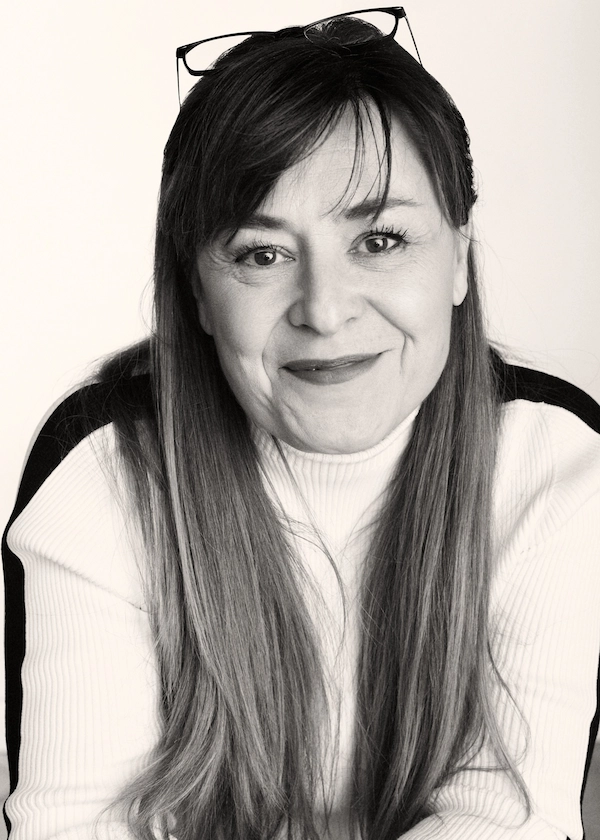 Ángeles Bermejo
Head of Serena Sonido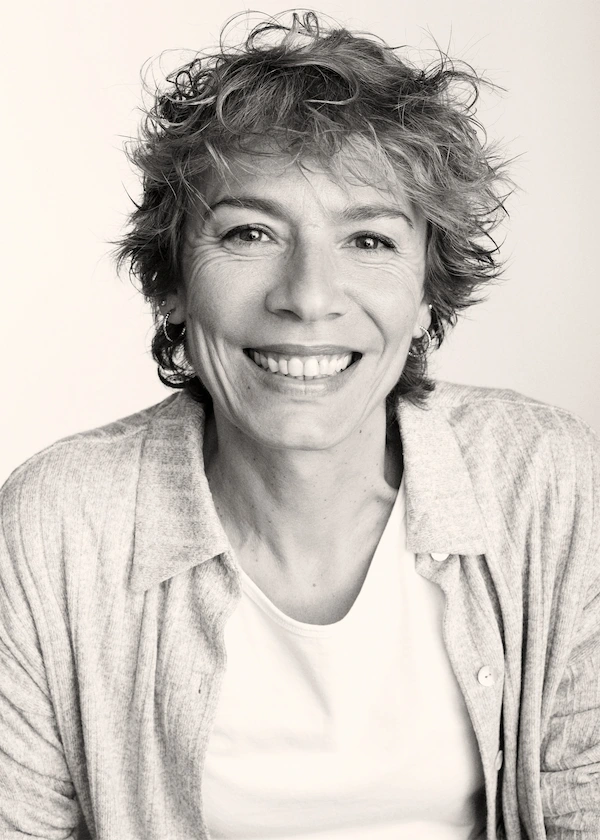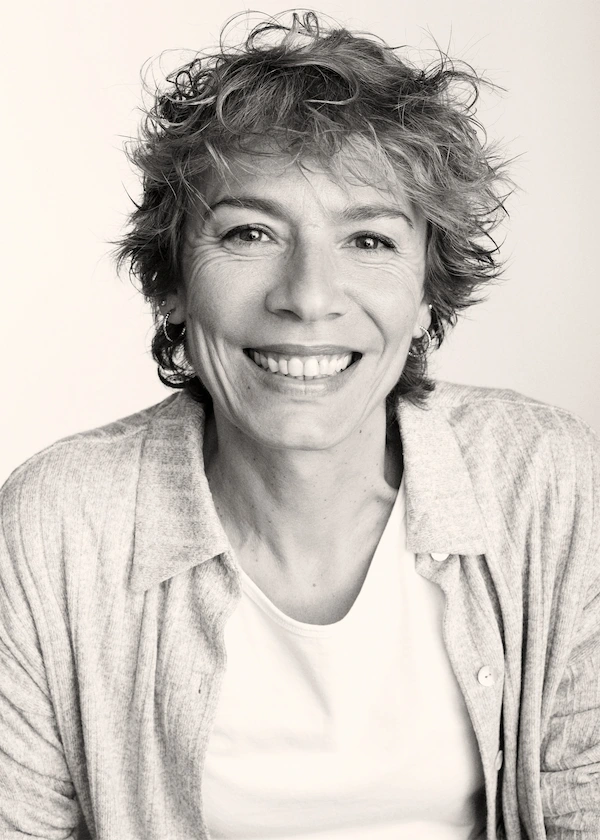 Chus Pueyo
Senior Sound Producer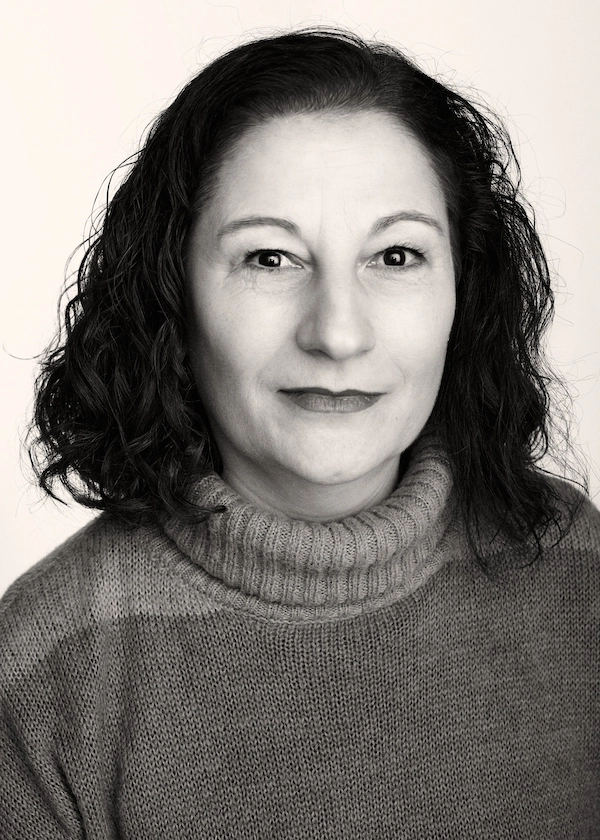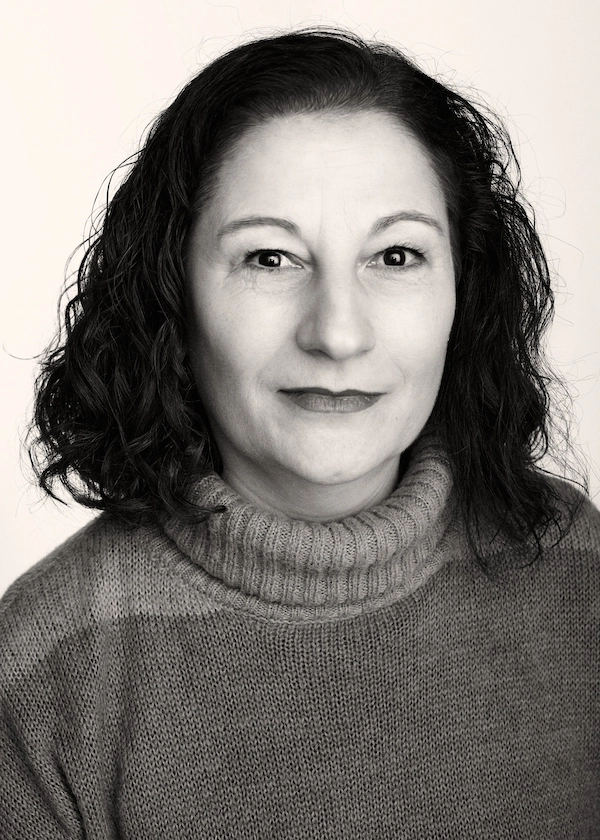 Teresa González
Senior Sound Producer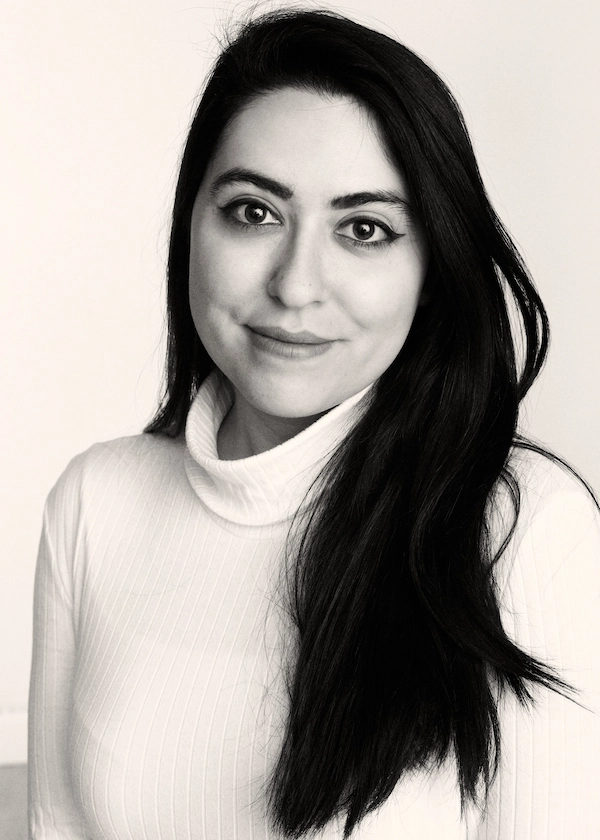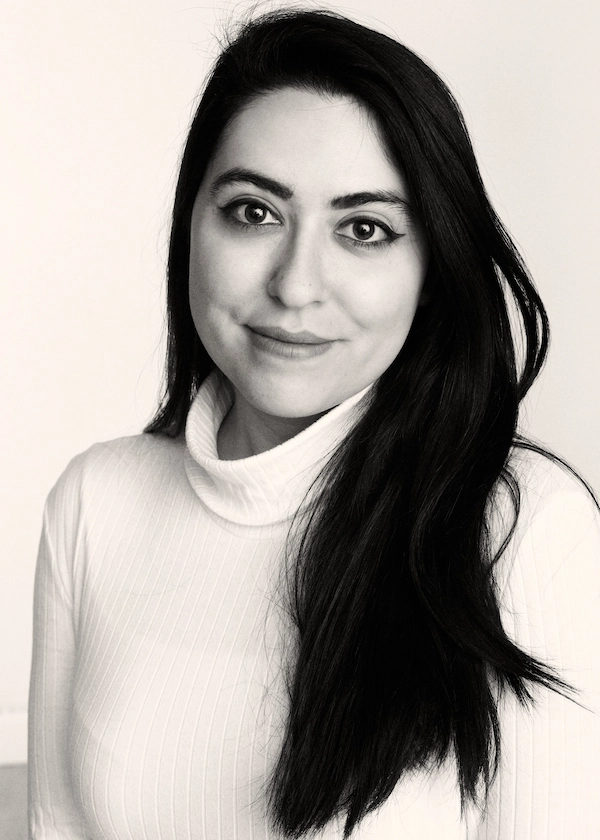 Isabel González
Junior Sound Producer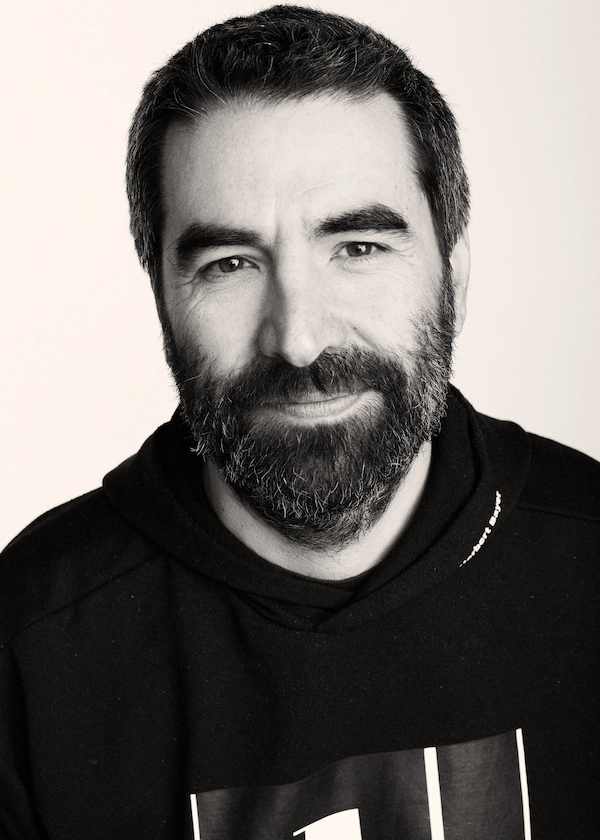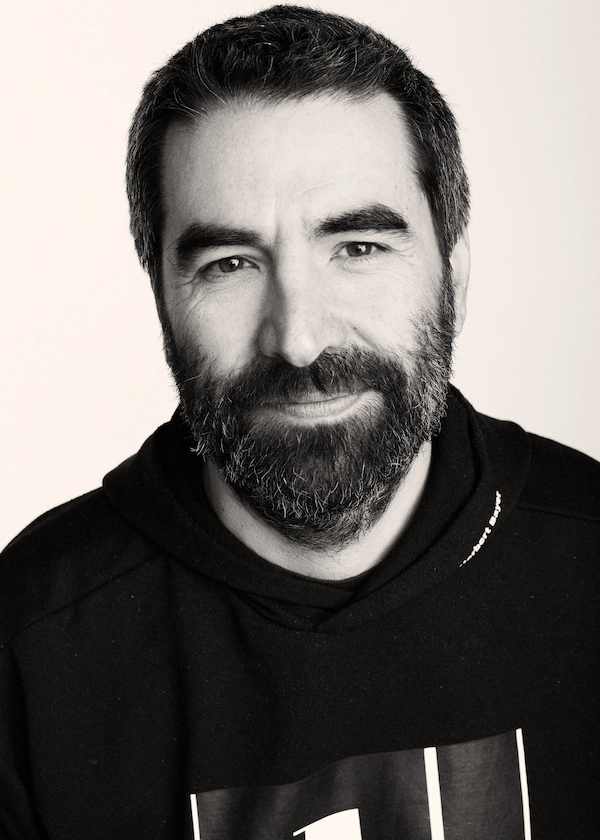 Borja Torallas
Sound Design Technical Manager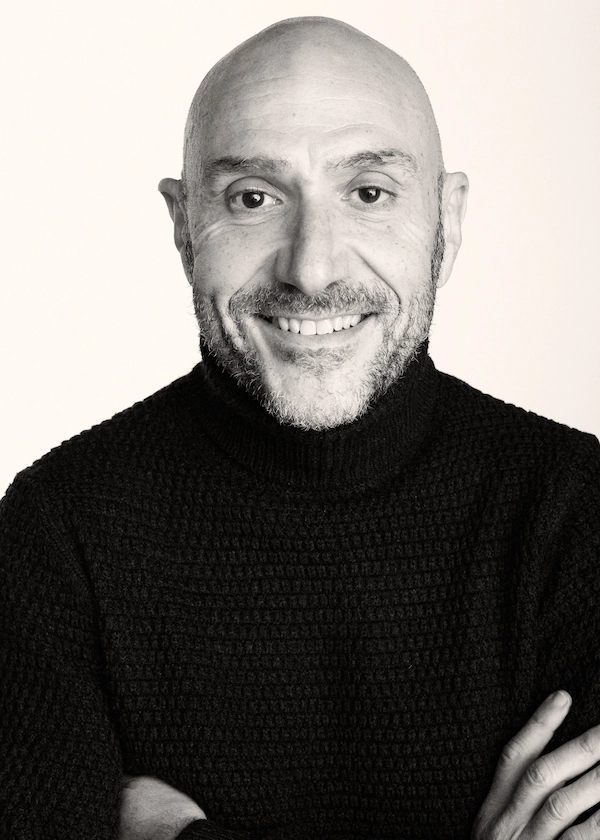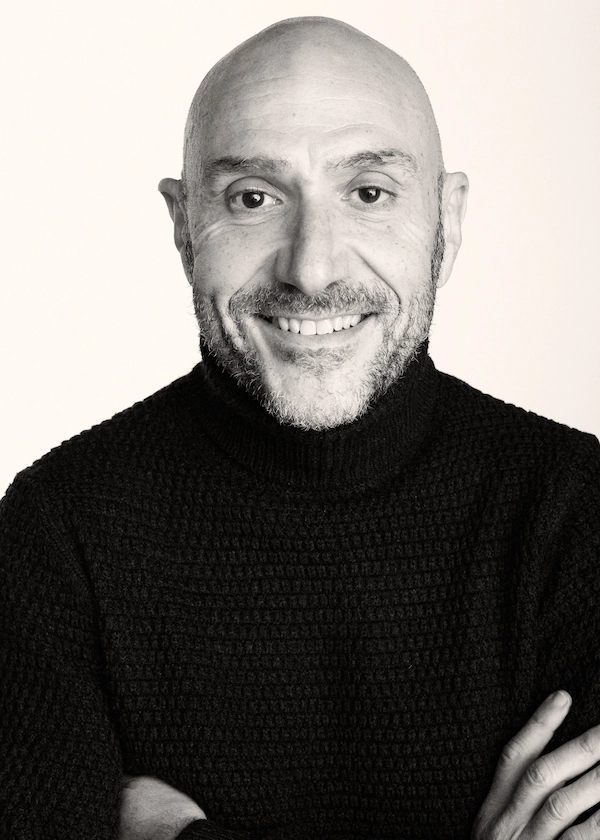 Alberto Delgado
Senior Sound Designer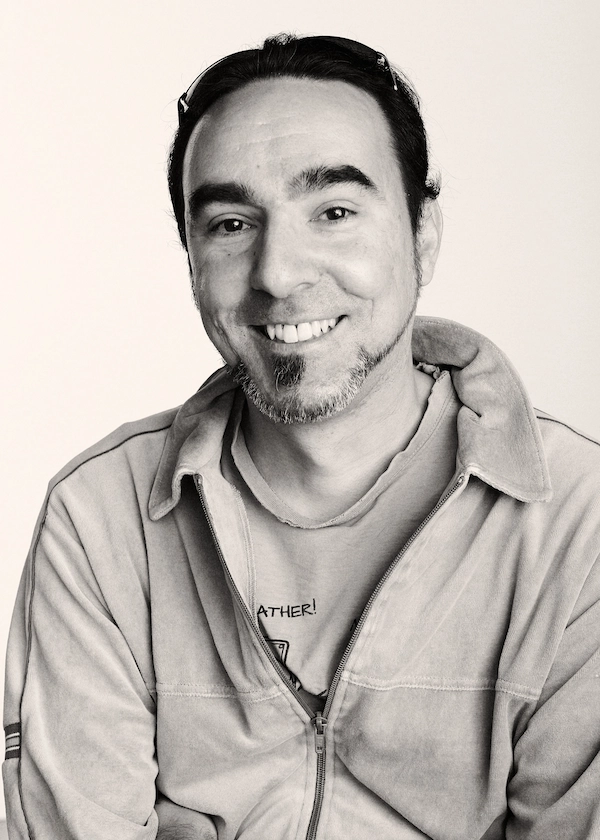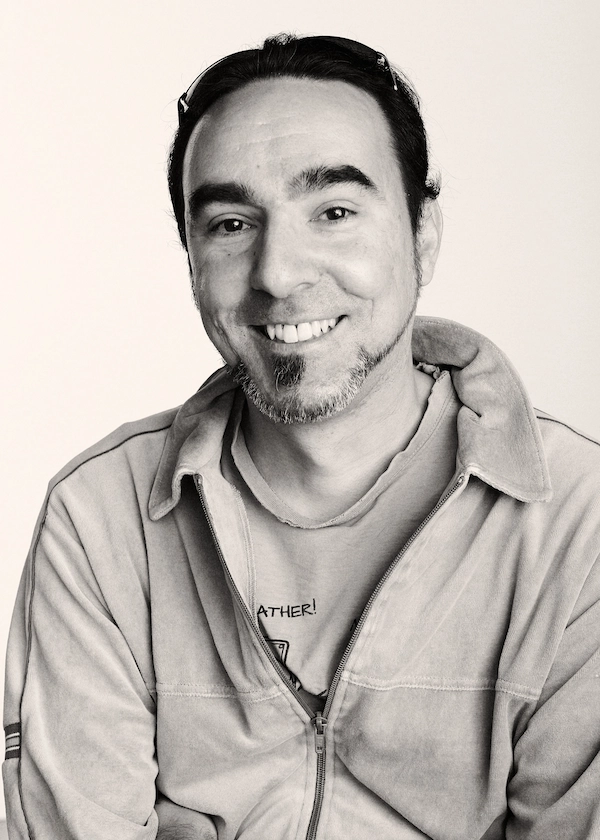 Pepe Manchado
Senior Sound Designer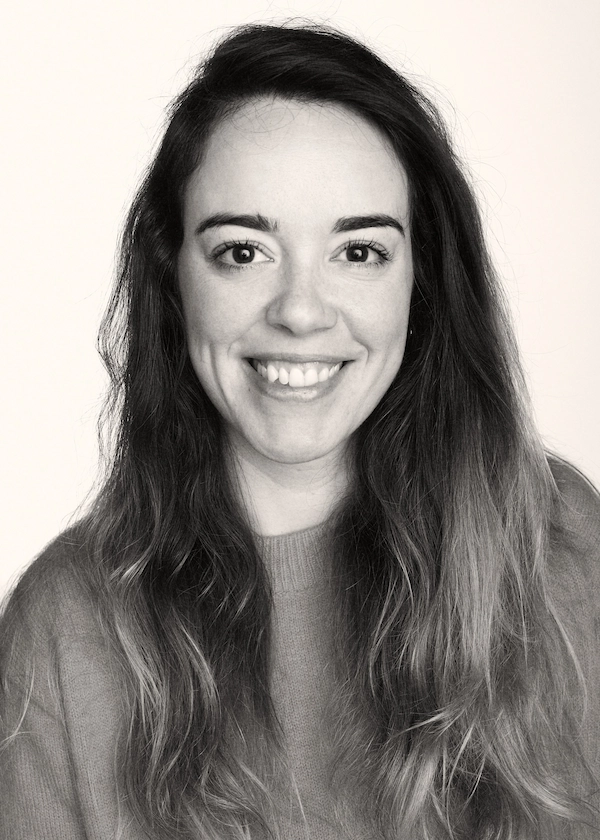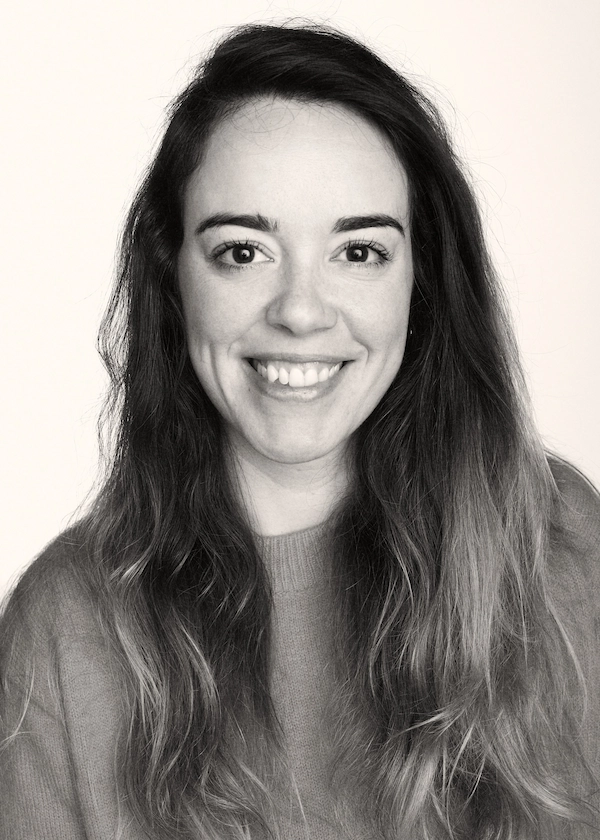 Encina Rivas
Voice Talent Agency Manager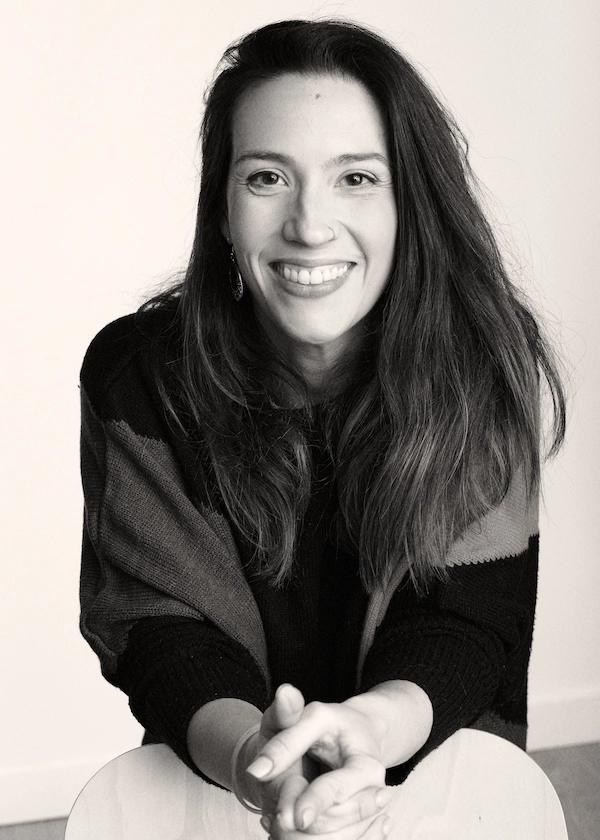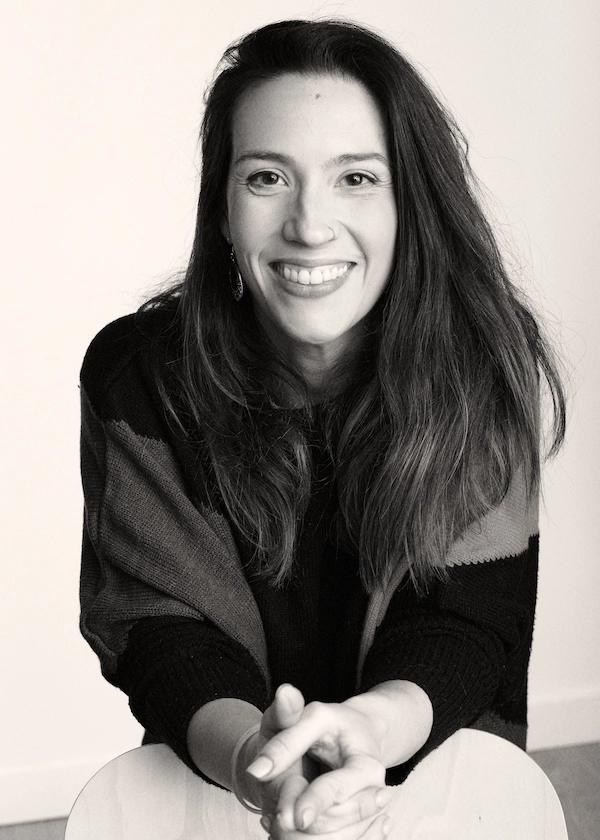 Cristina Fuentes
Head of Production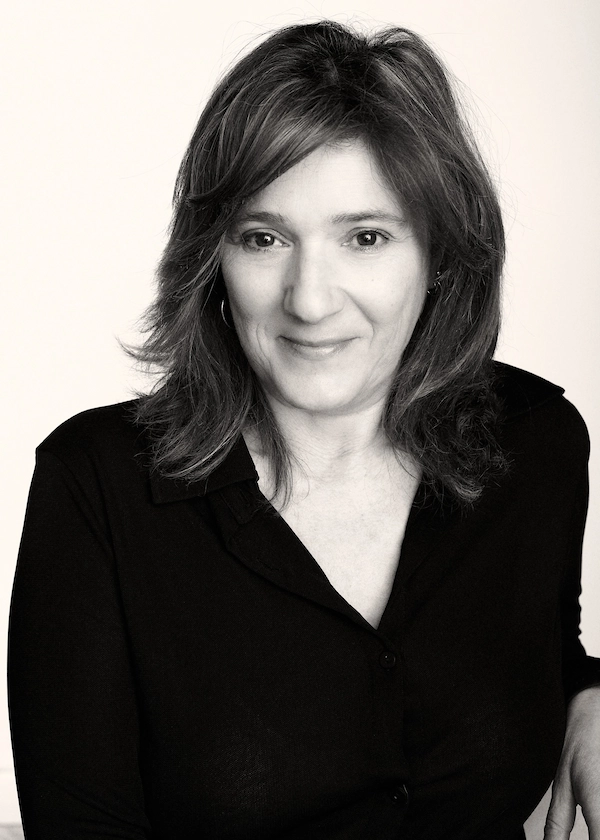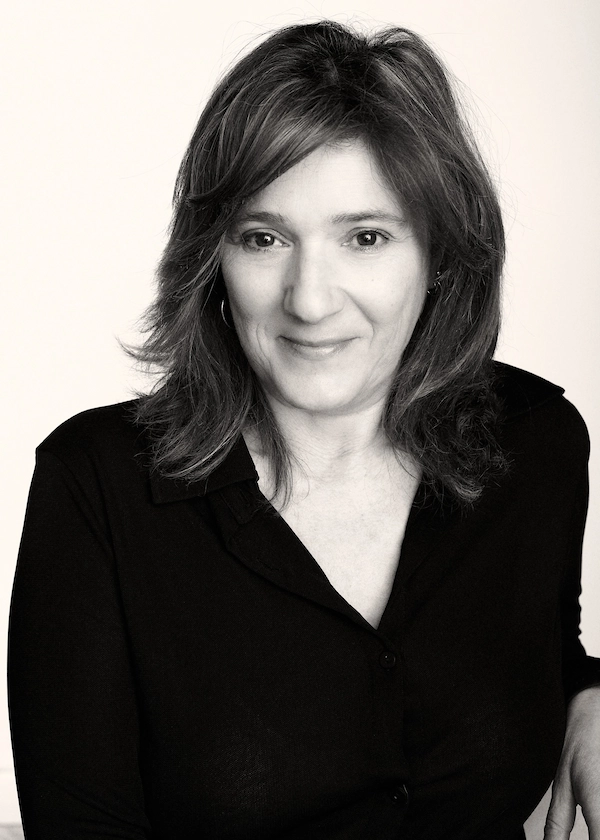 Esther Jesús
Senior Account Producer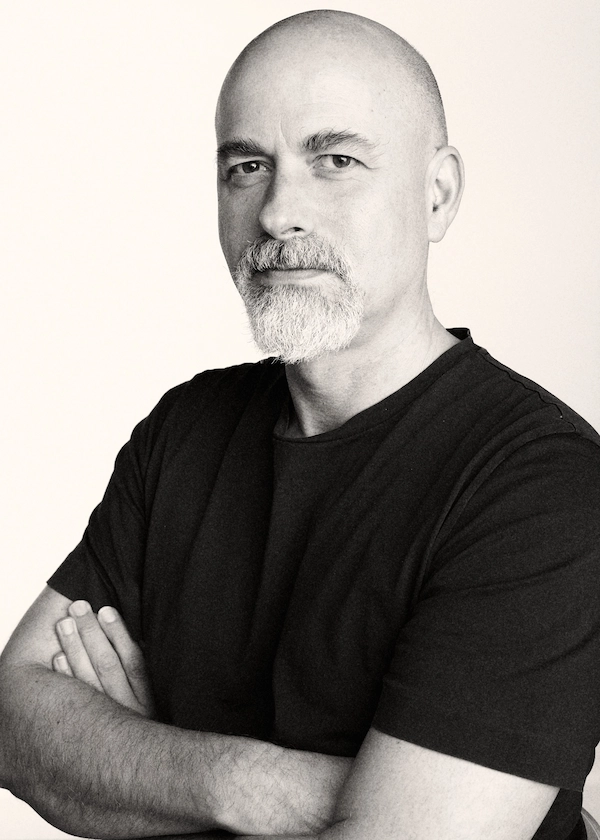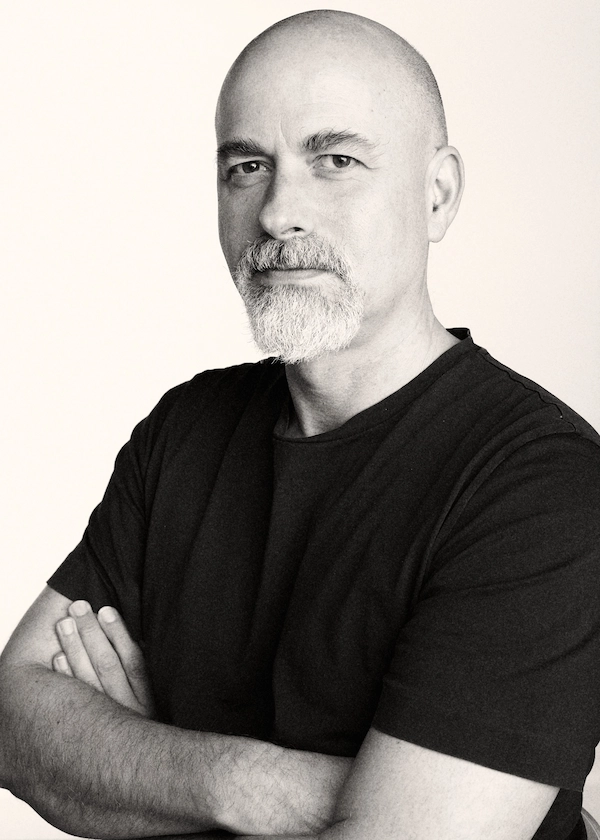 Chema Abizanda
Senior Production Coordinator frequent collaborator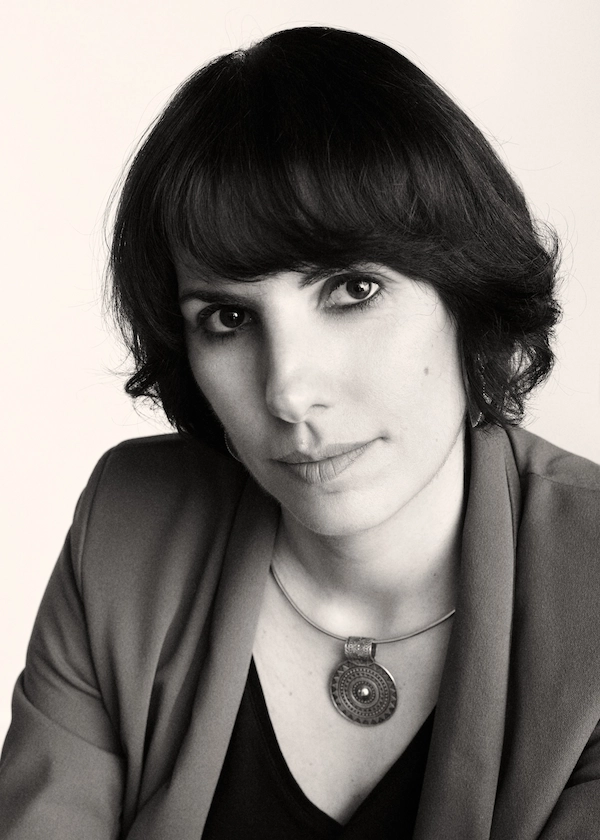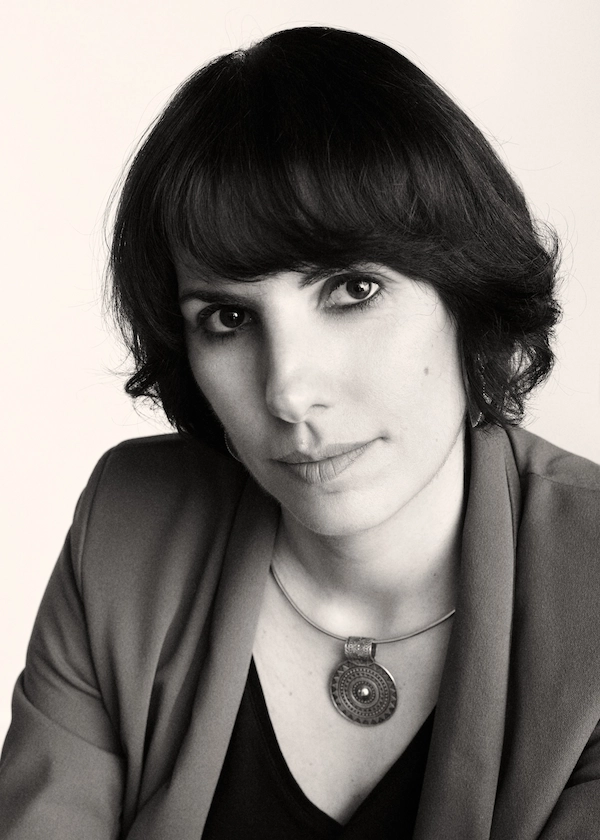 Beatriz Descalzo
Senior Producer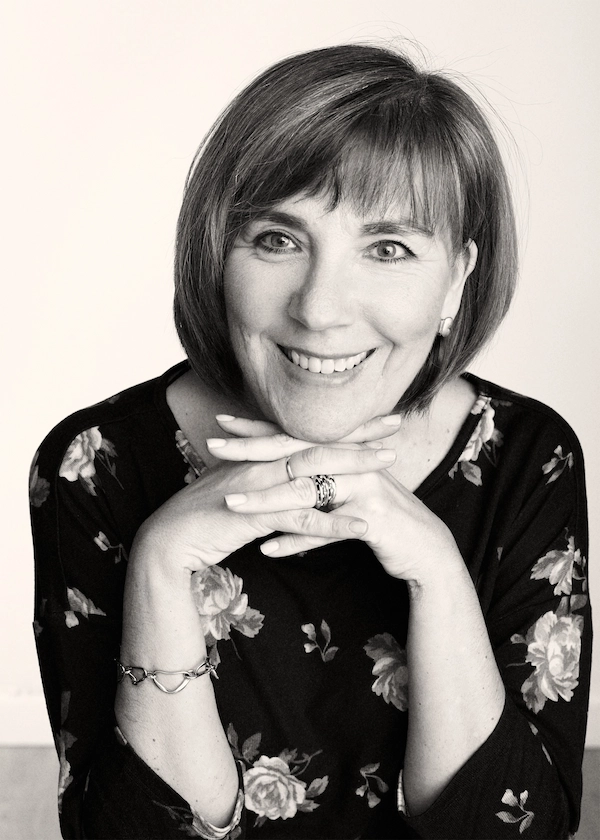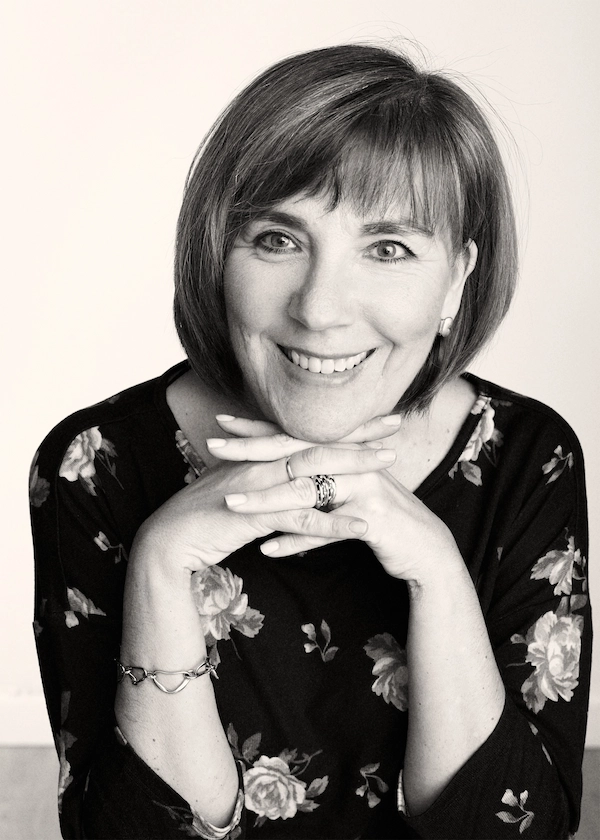 MariPaz Hernández
Senior Producer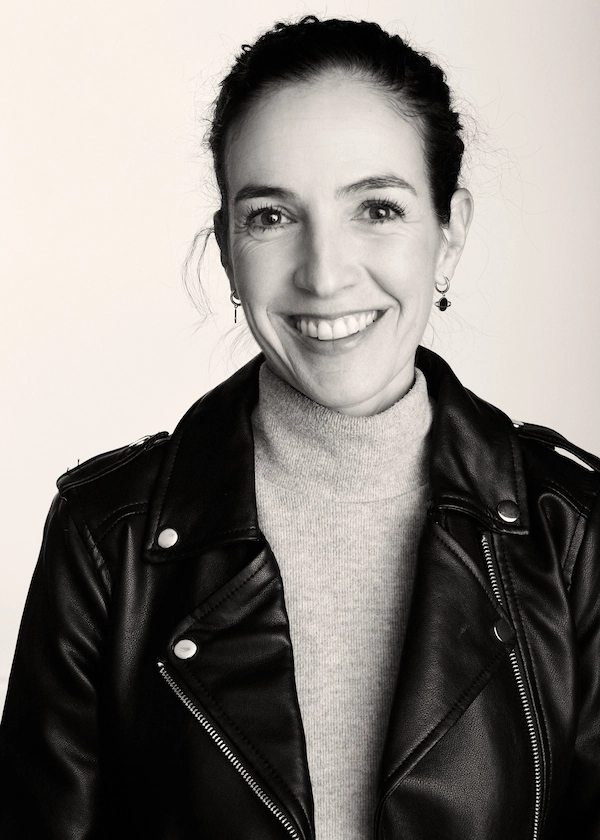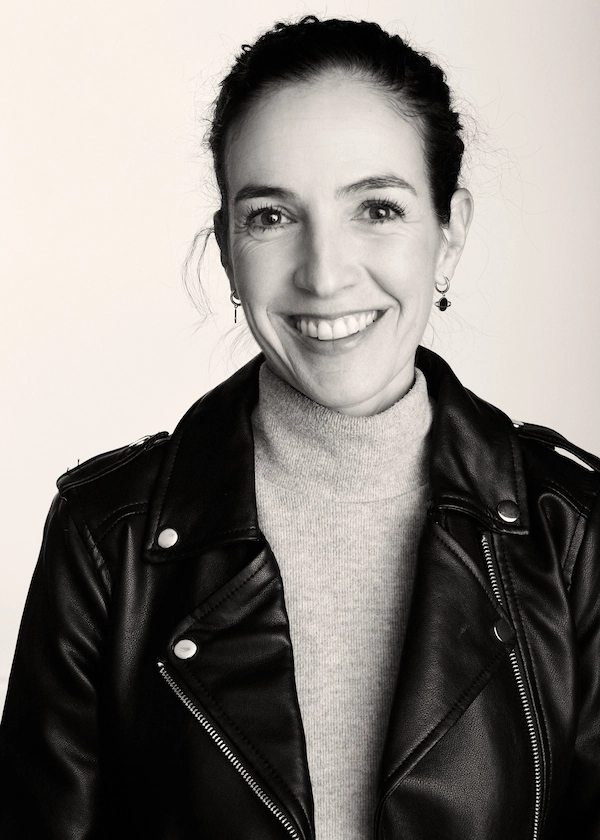 Marta Badillo
Senior Producer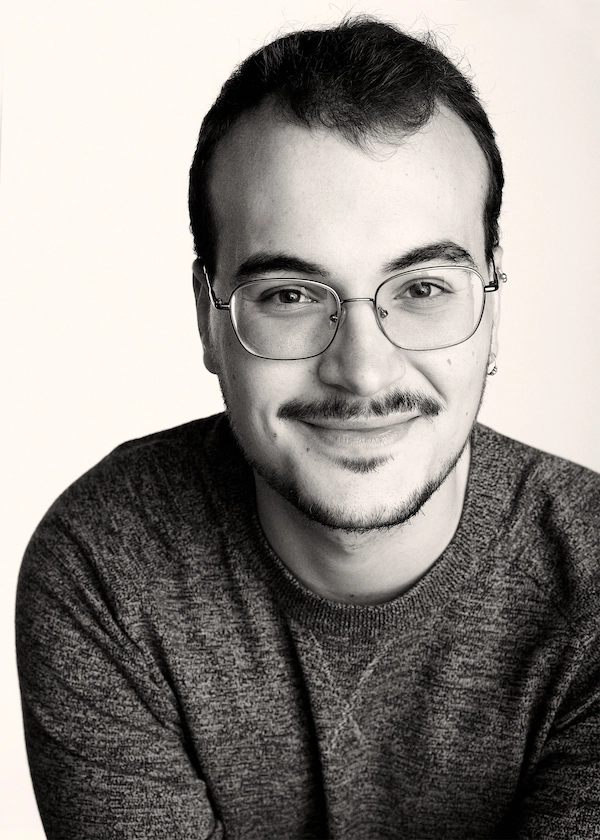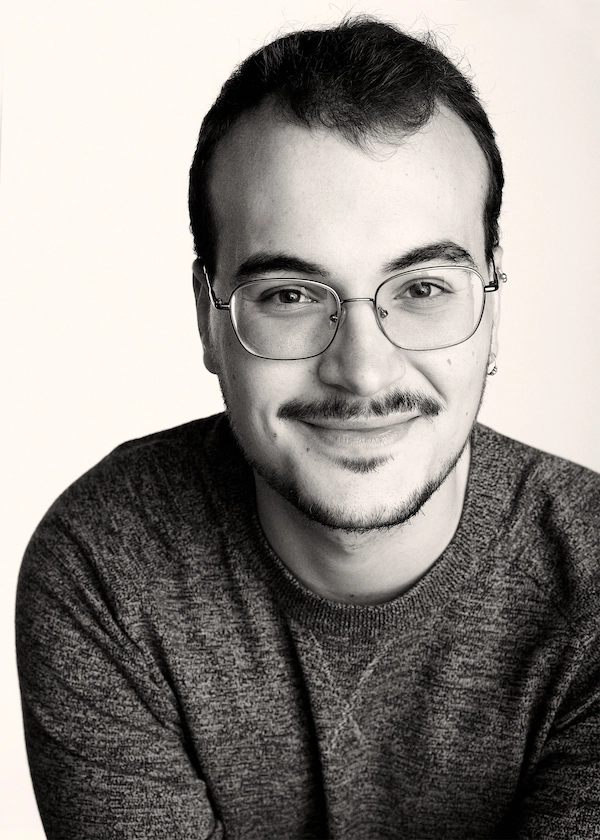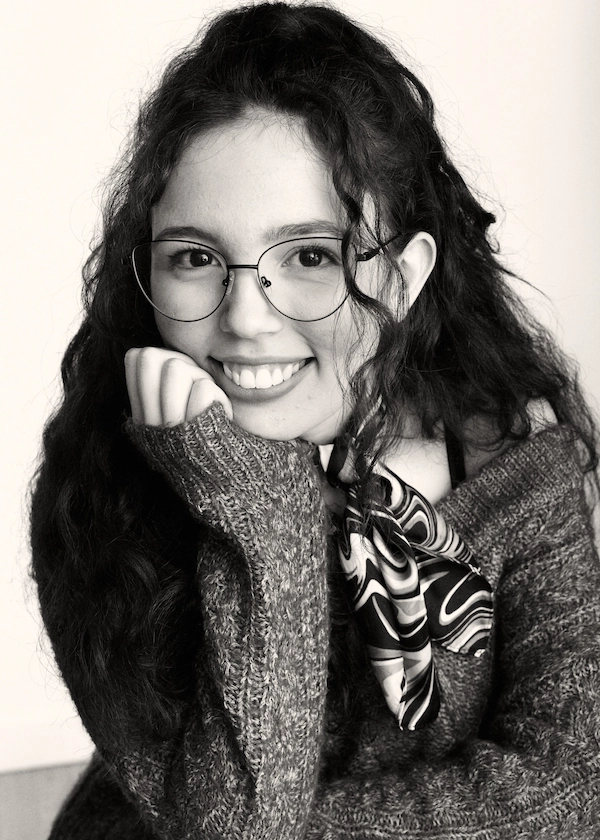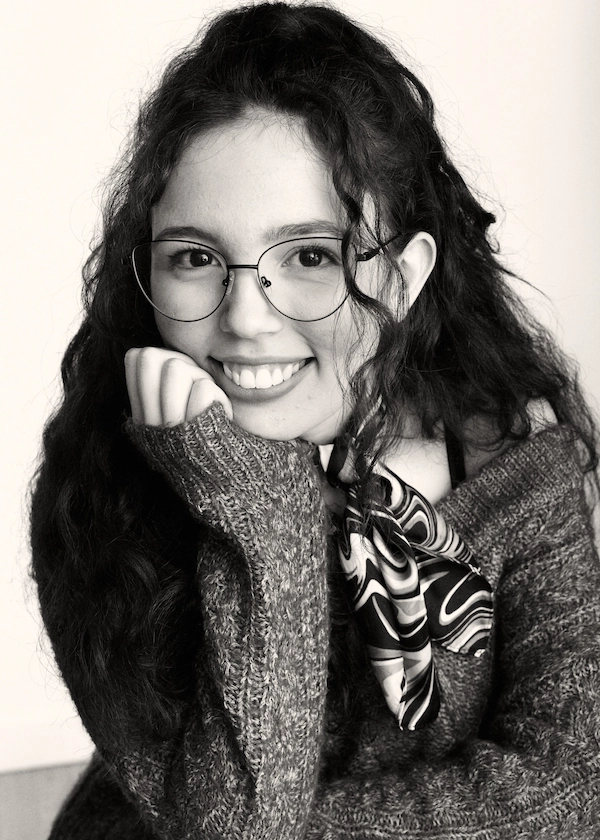 Andrea de Aldecoa
Junior Producer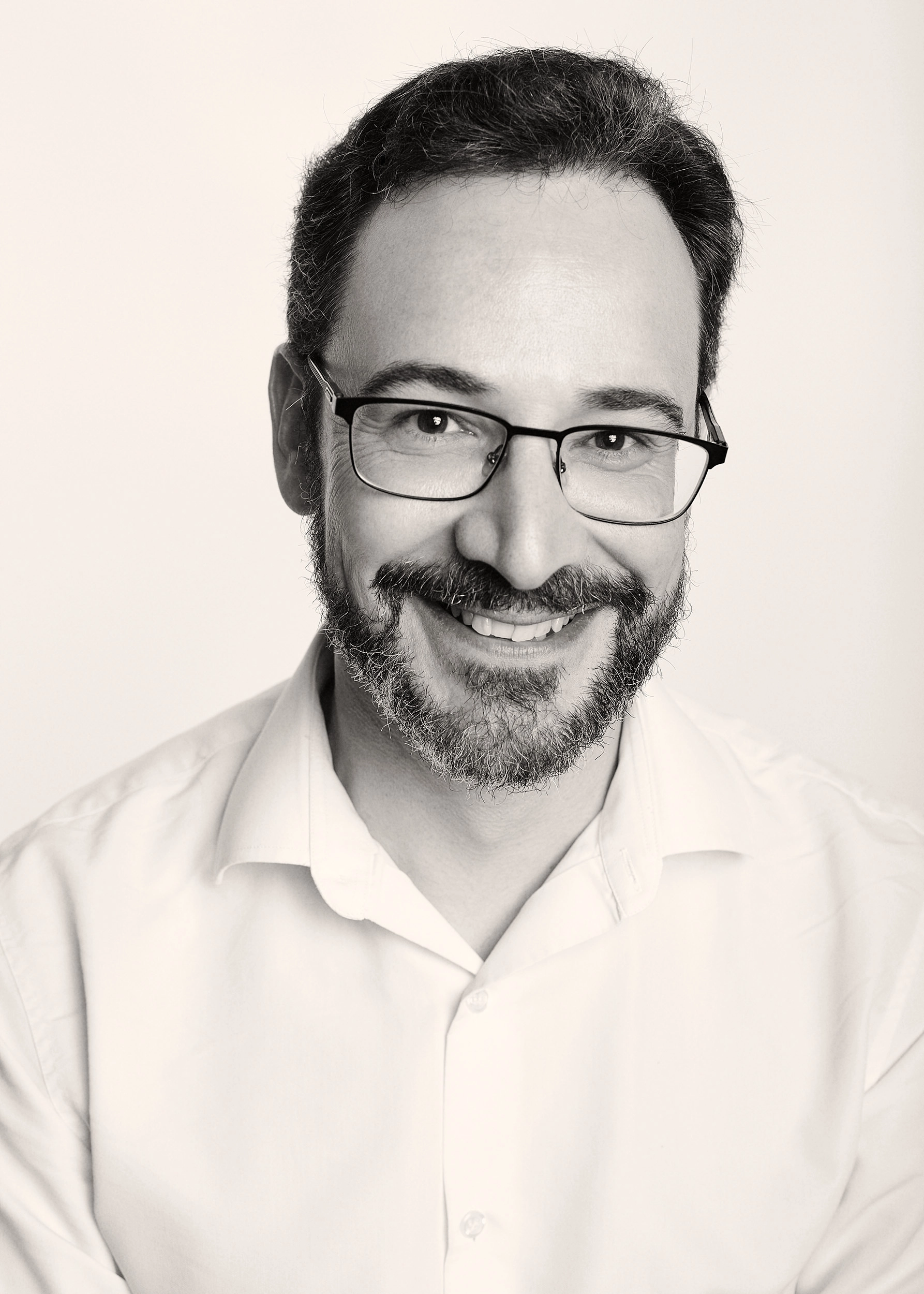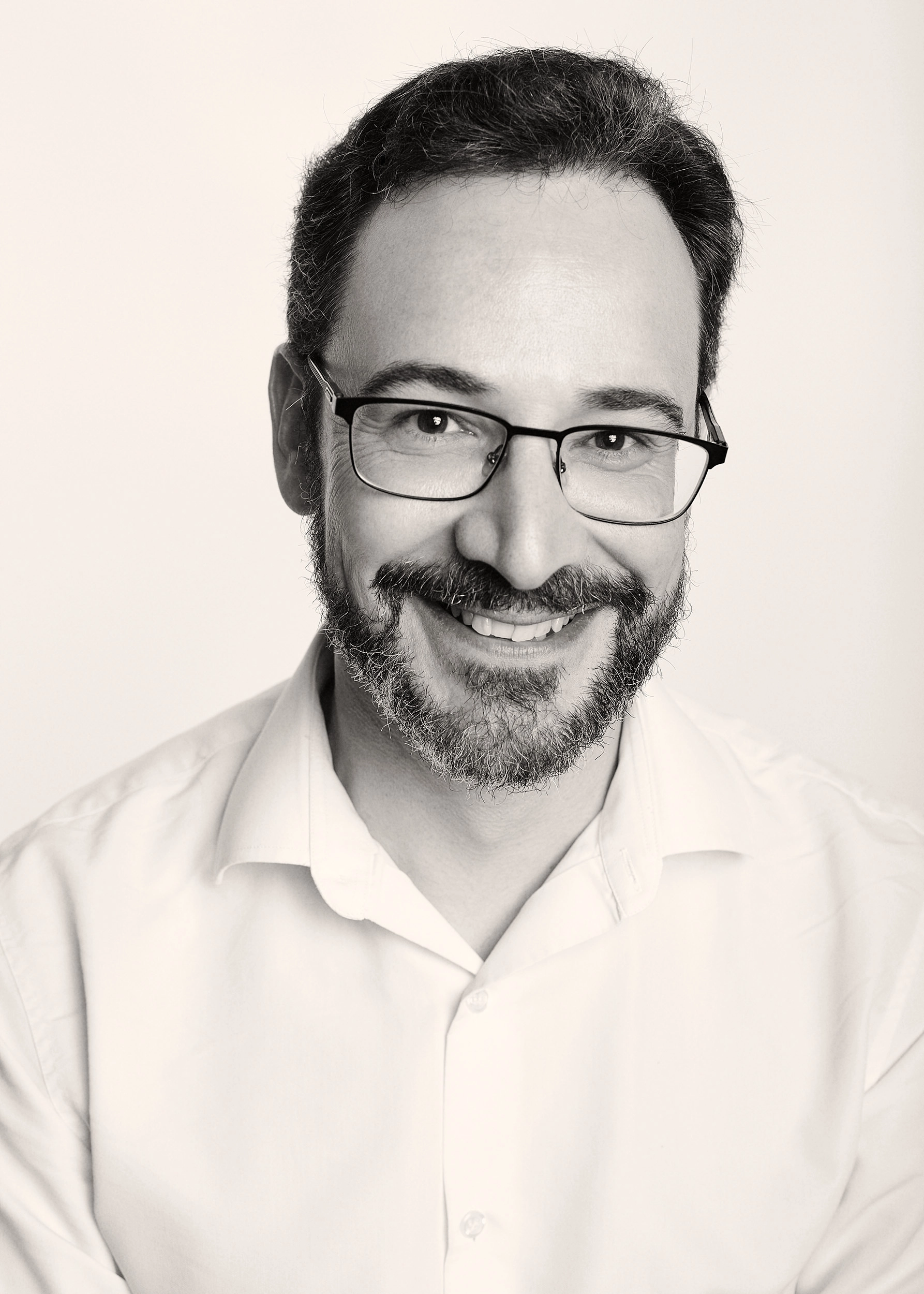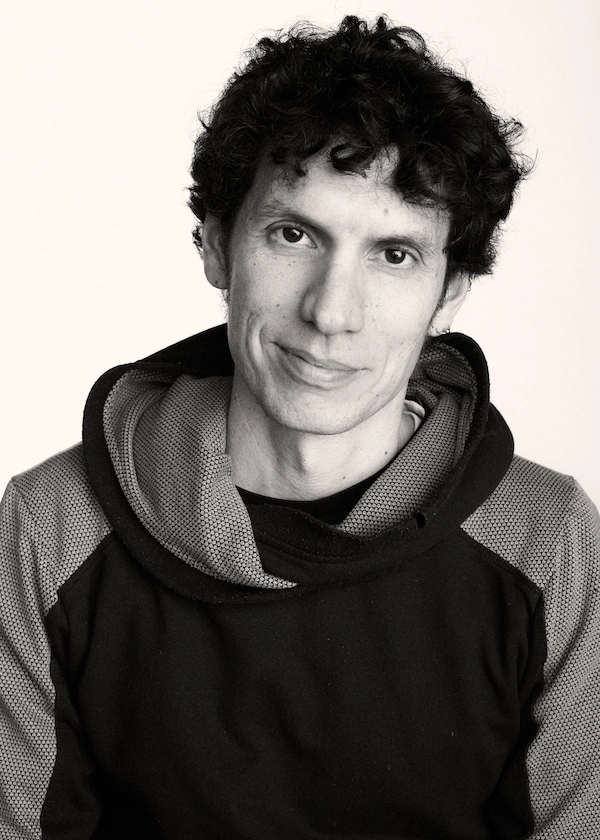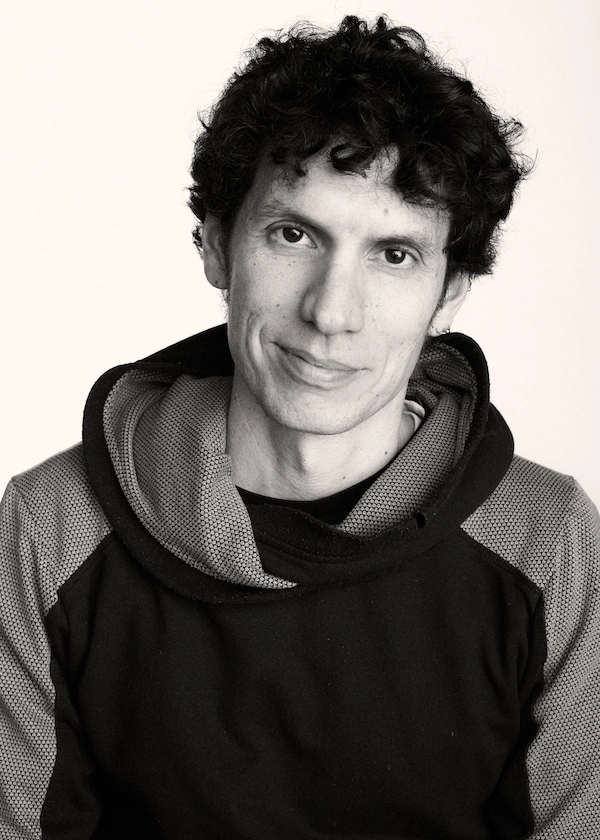 Héctor López
Senior Flame Artist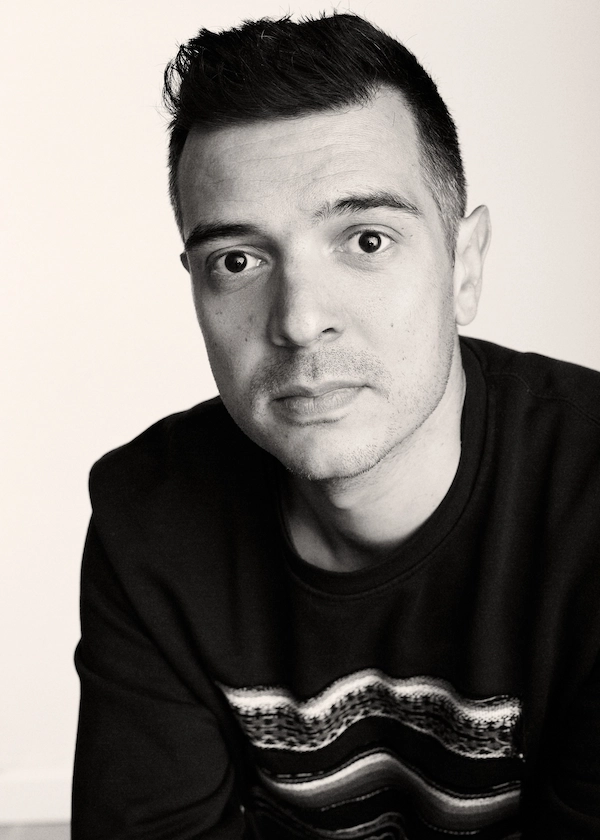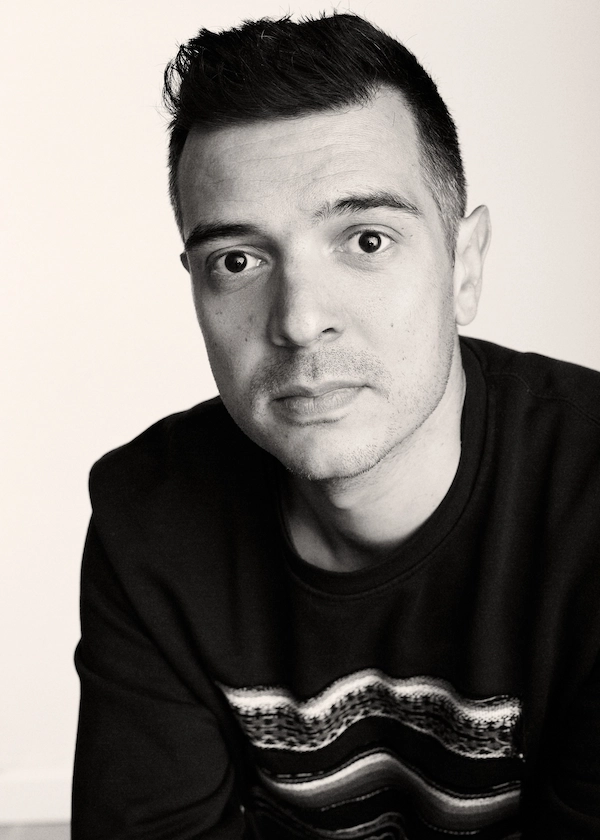 Pablo González
Senior Flame Artist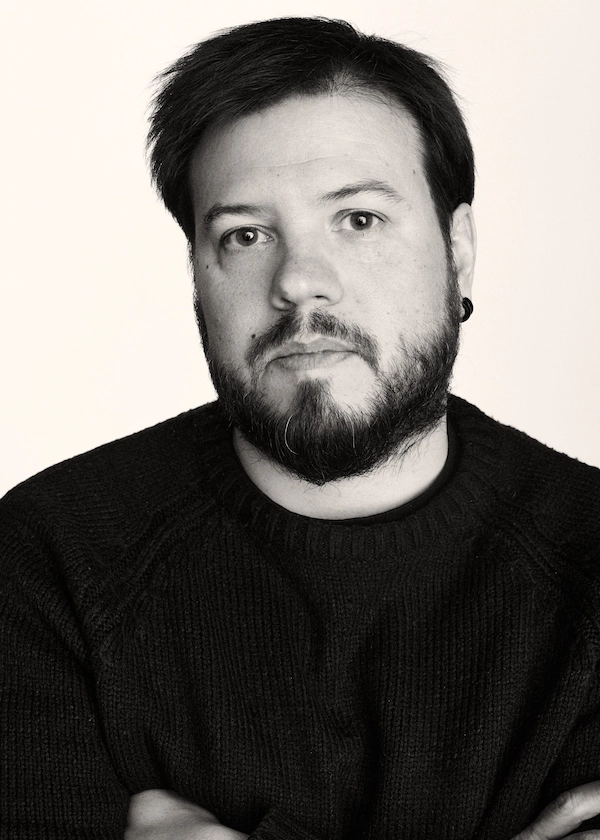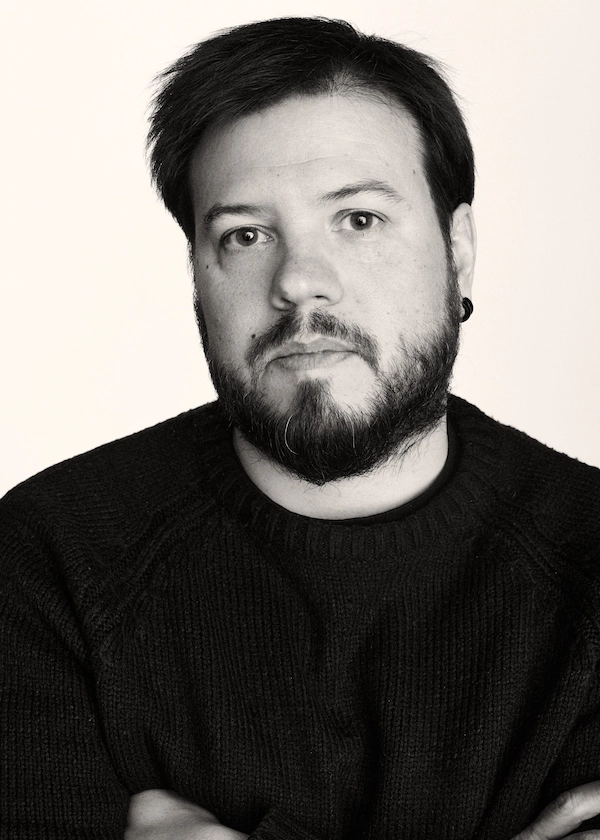 Luis de Vicente
Senior Flame Artist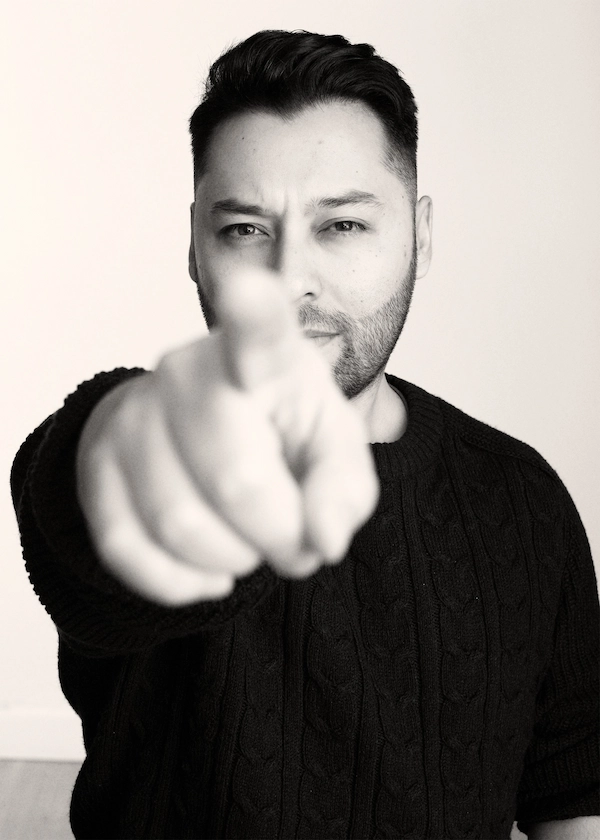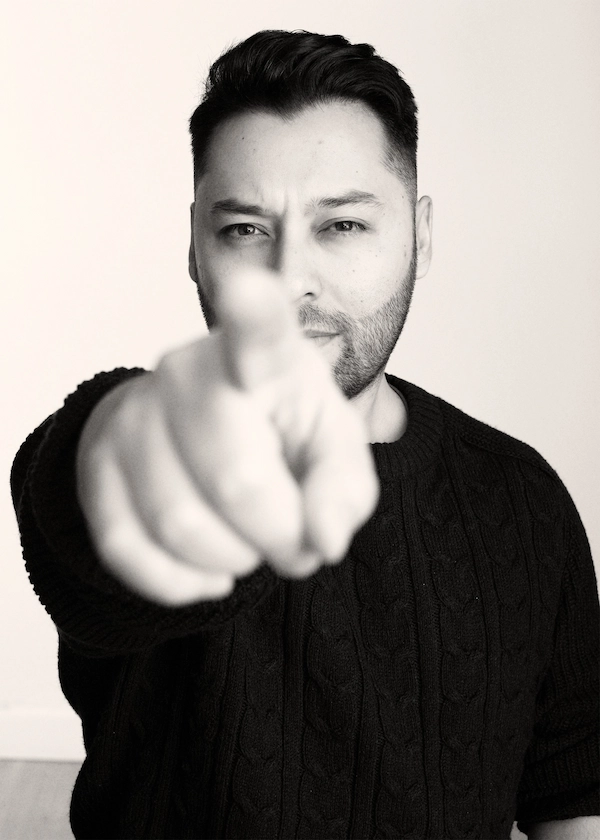 Manuel Montenegro
Senior Flame Artist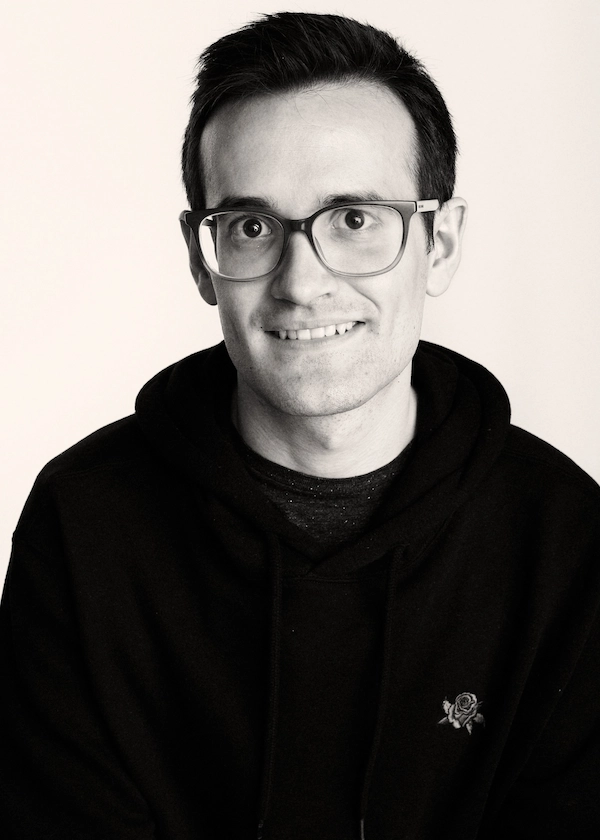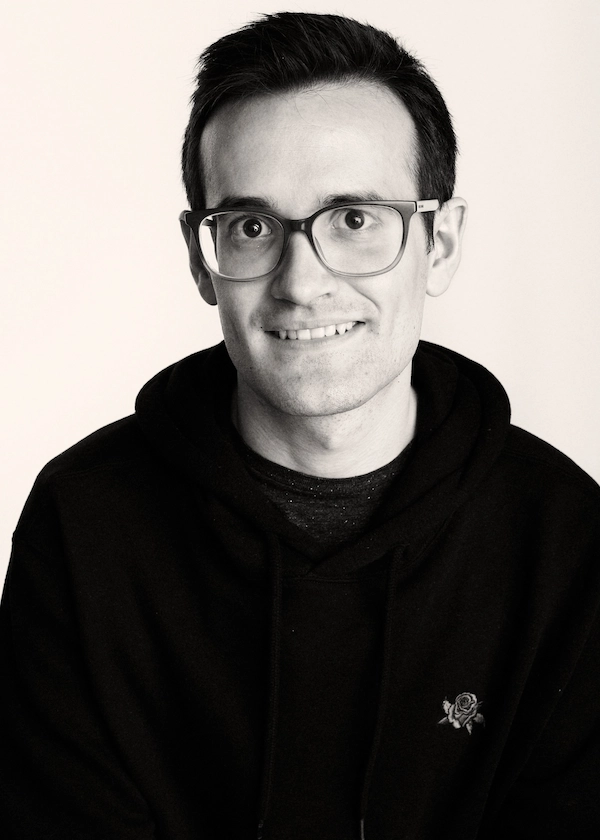 Darío Broto
Junior Flame Artist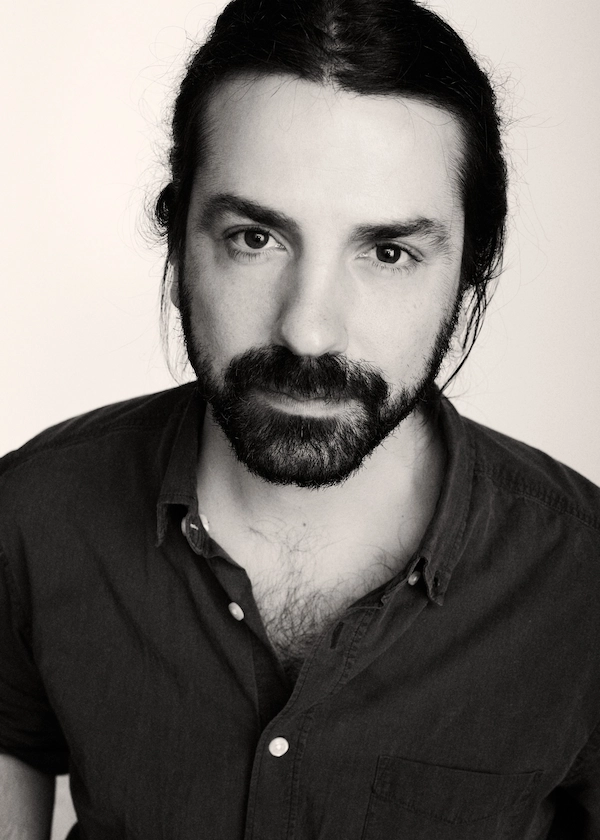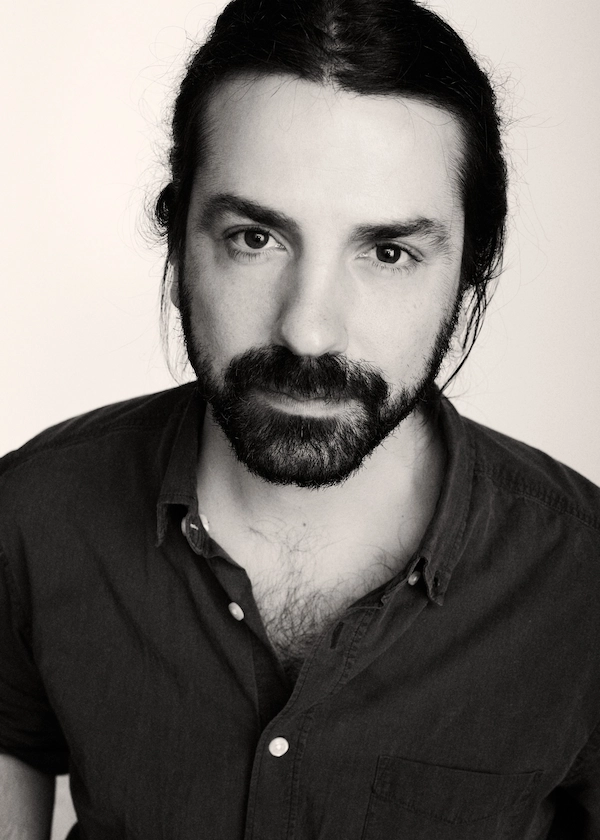 Miguel Ángel González
Senior Online Editor frequent collaborator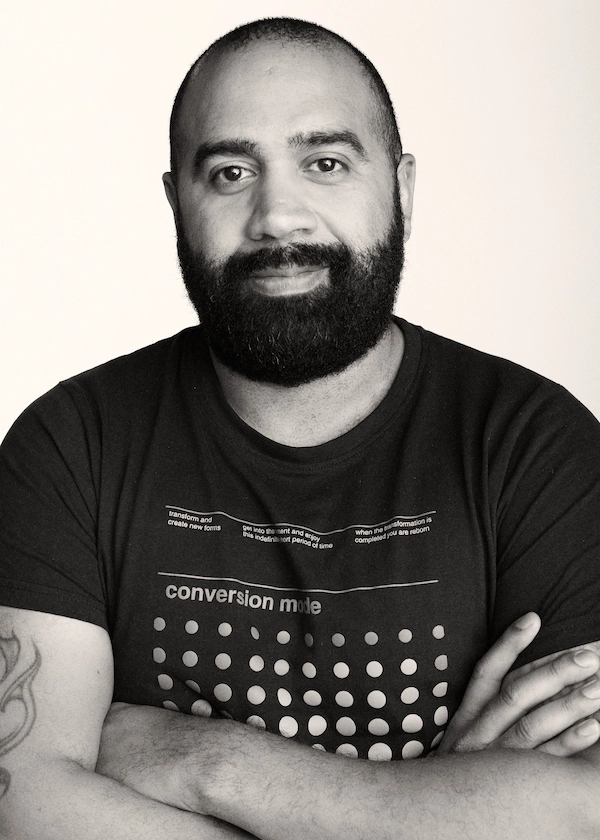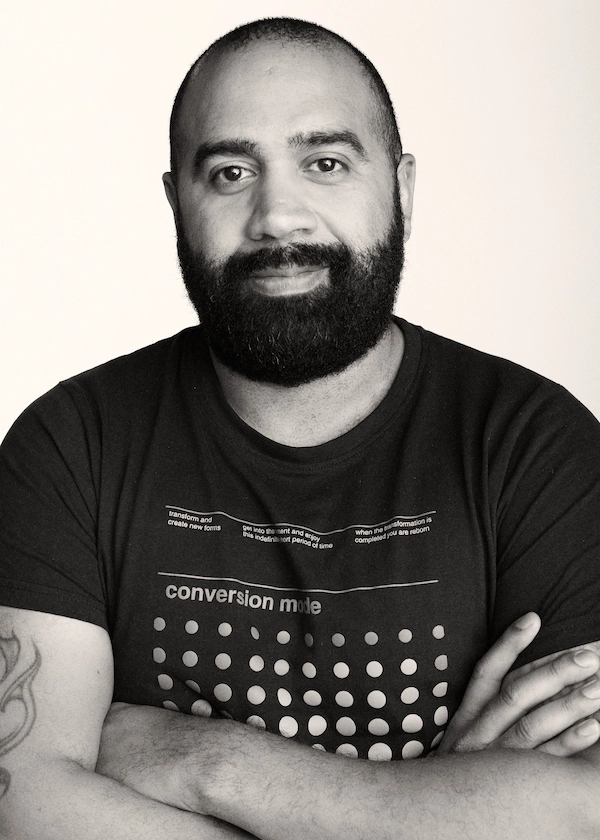 Johnny Sardi
Senior VFX Editor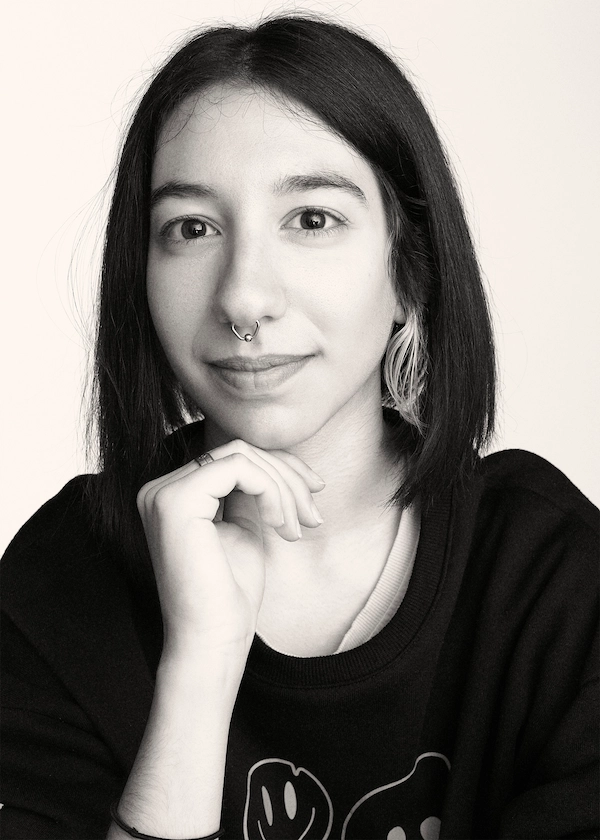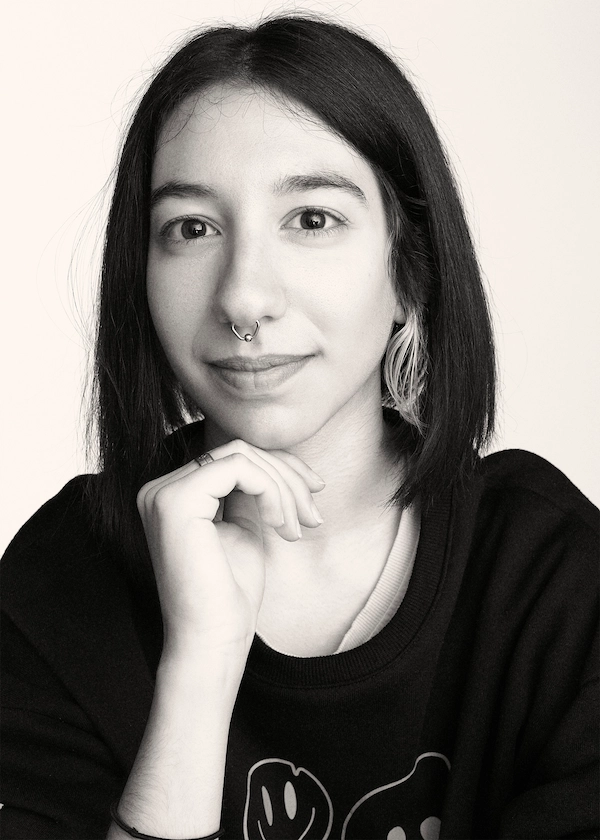 Noelia Anta
Junior VFX Editor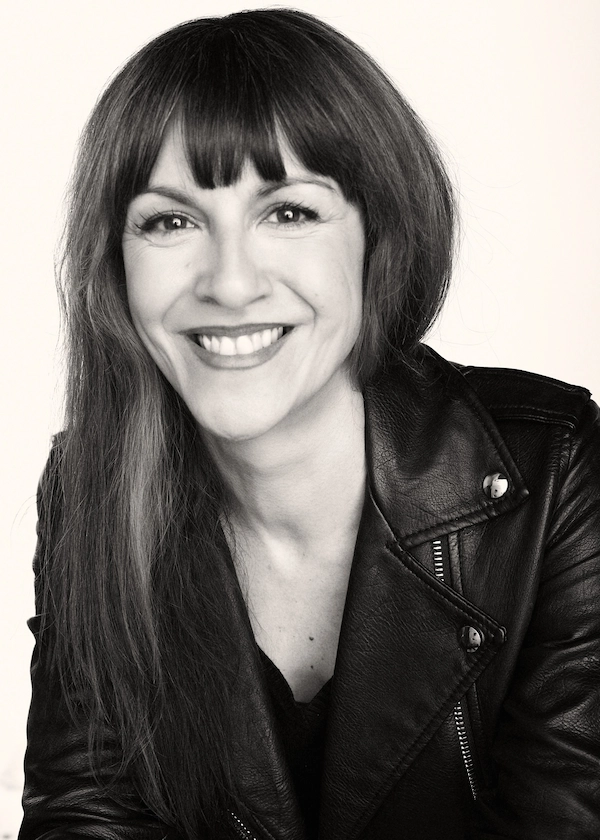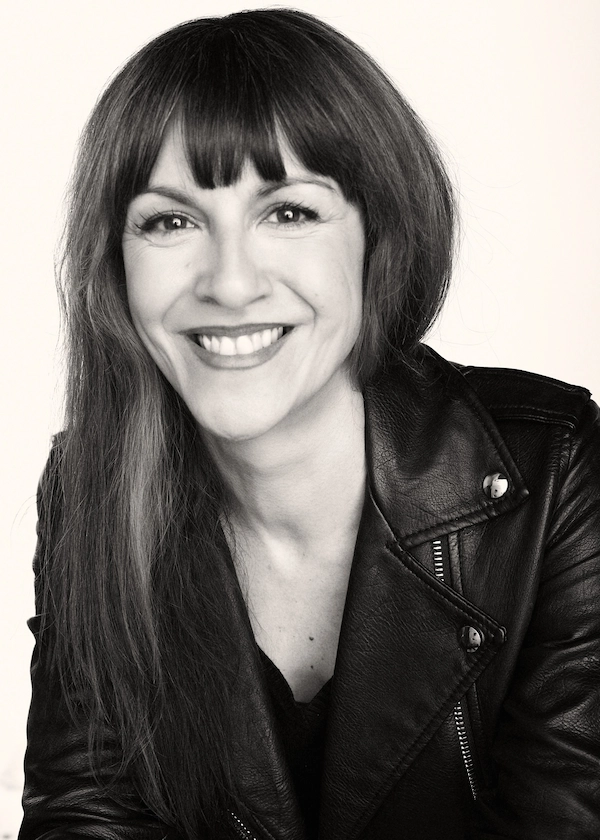 María Rodríguez
Head of Graphic Design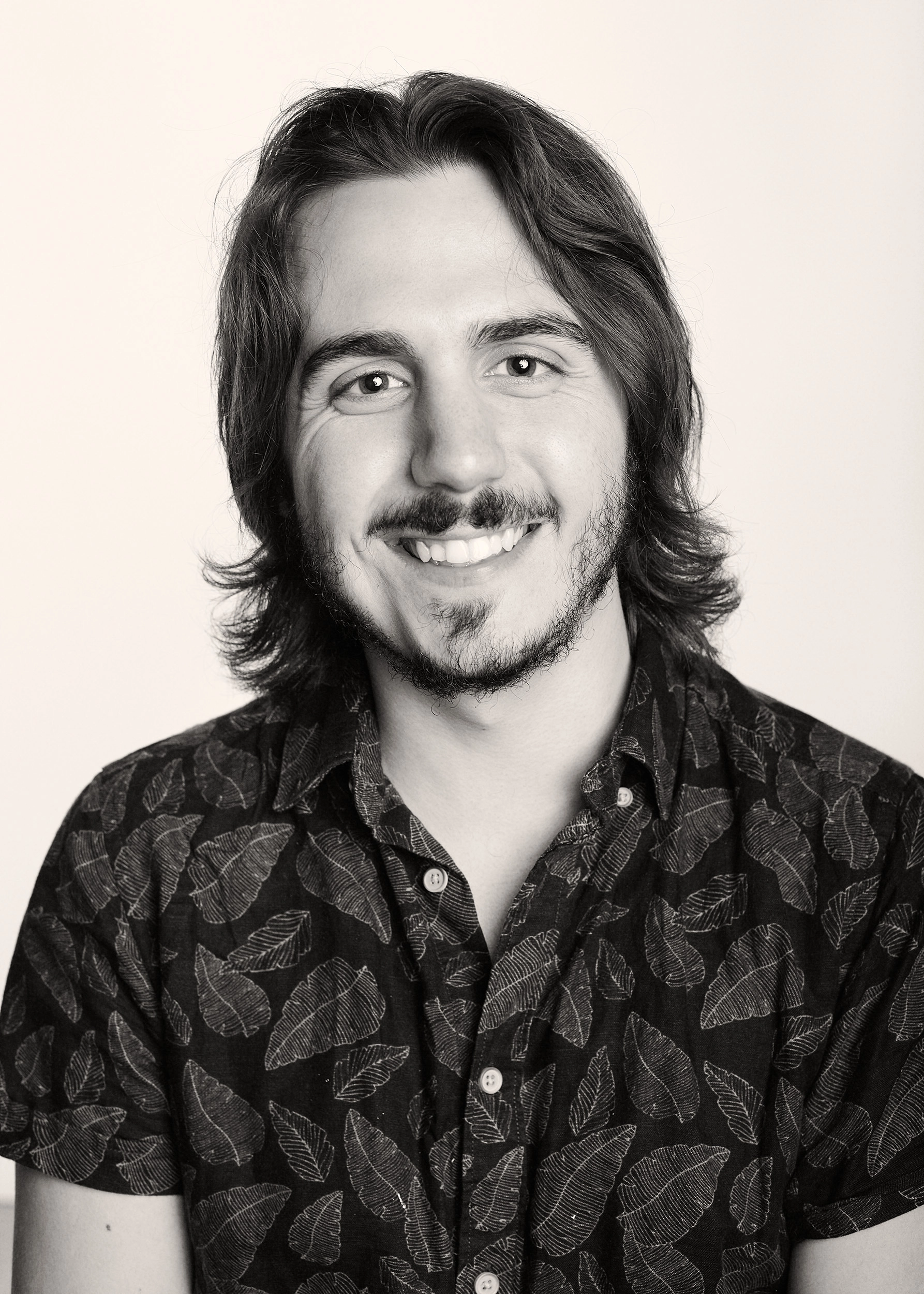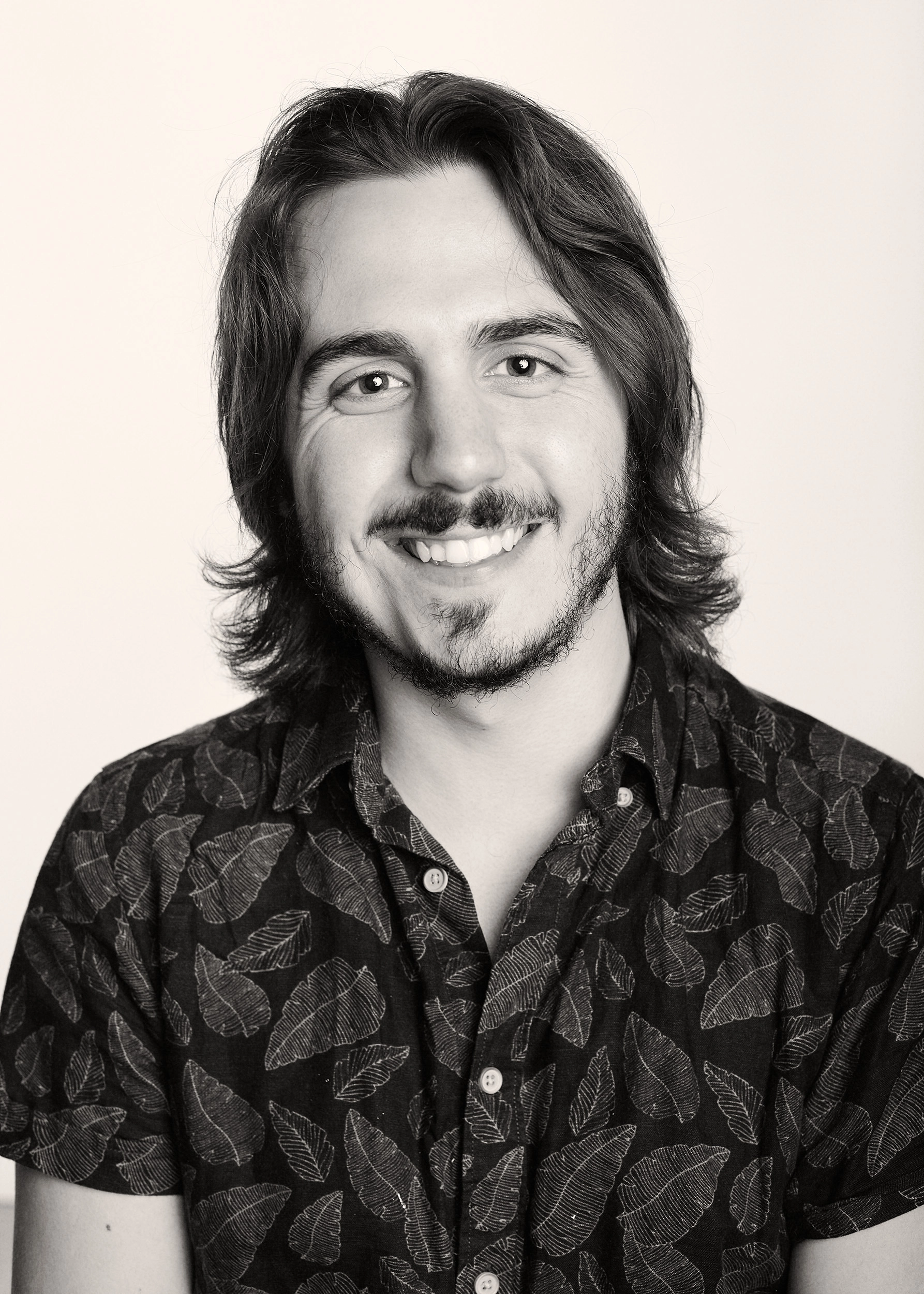 Javier Salcedo
Graphic Designer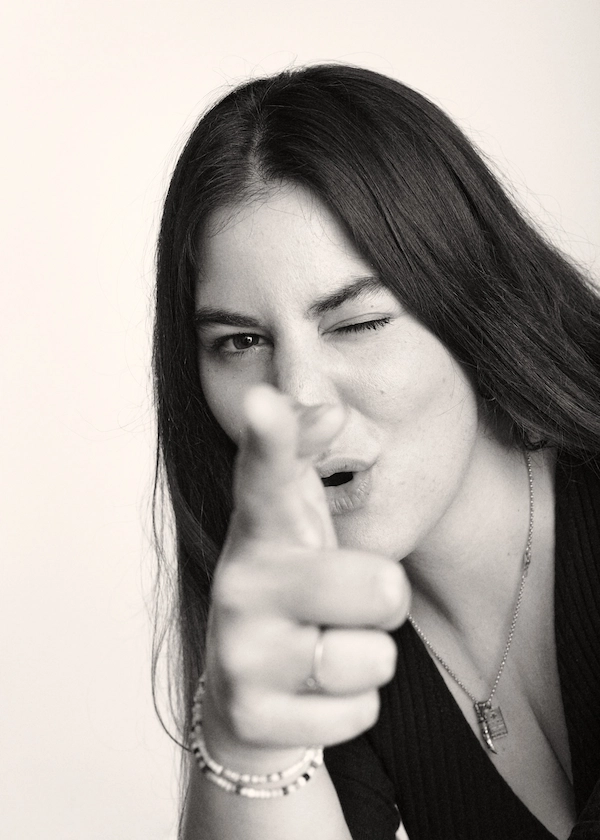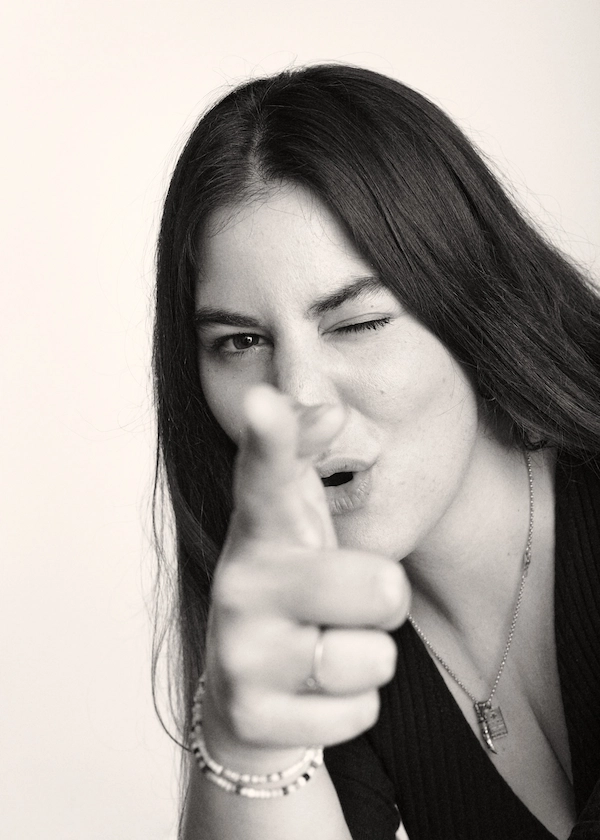 Blanca Monagas
Senior Colorist frequent collaborator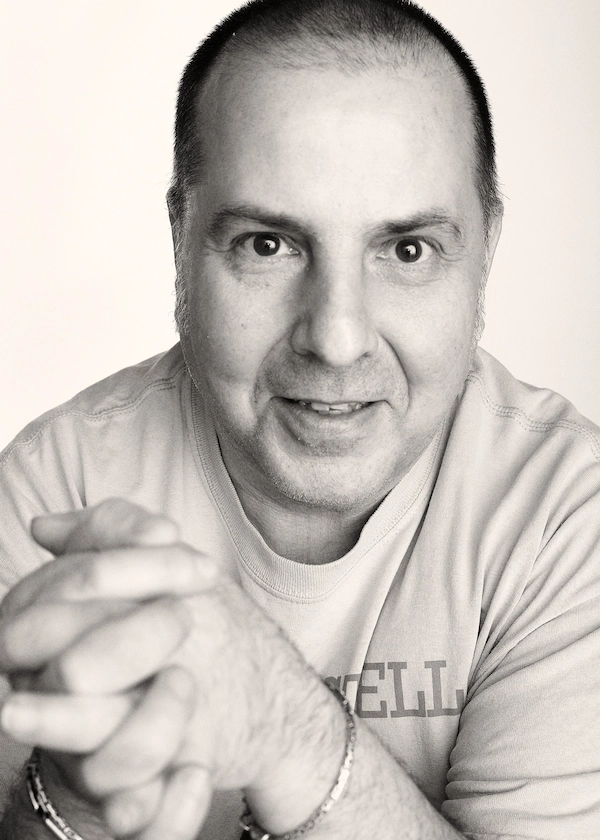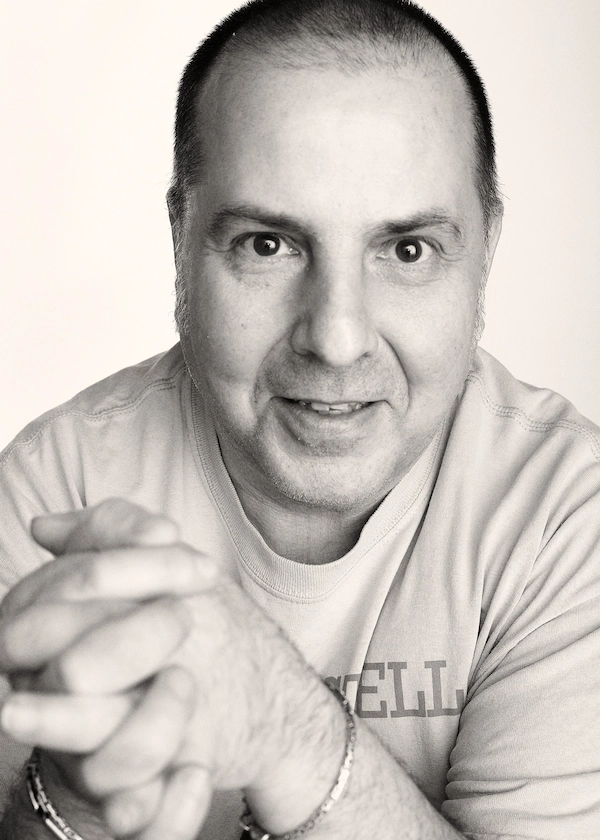 Luis Sánchez
Accounting Manager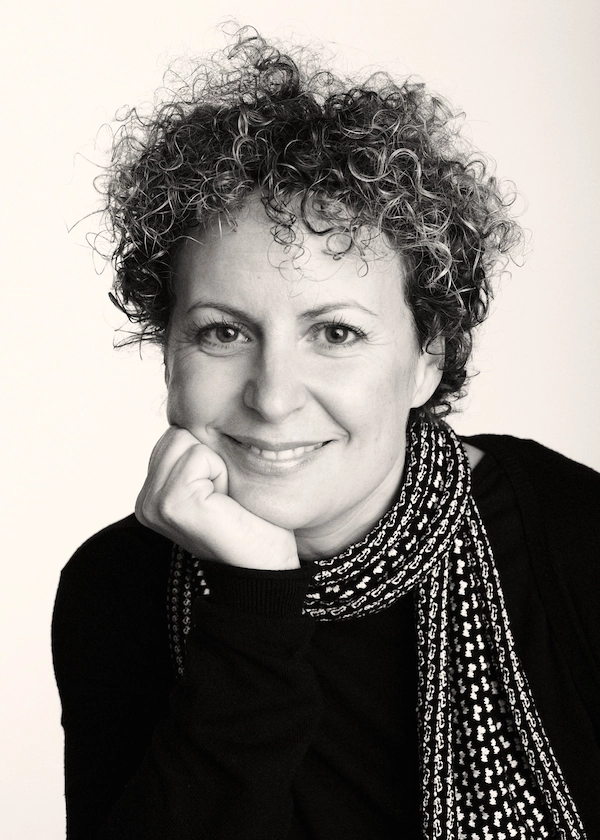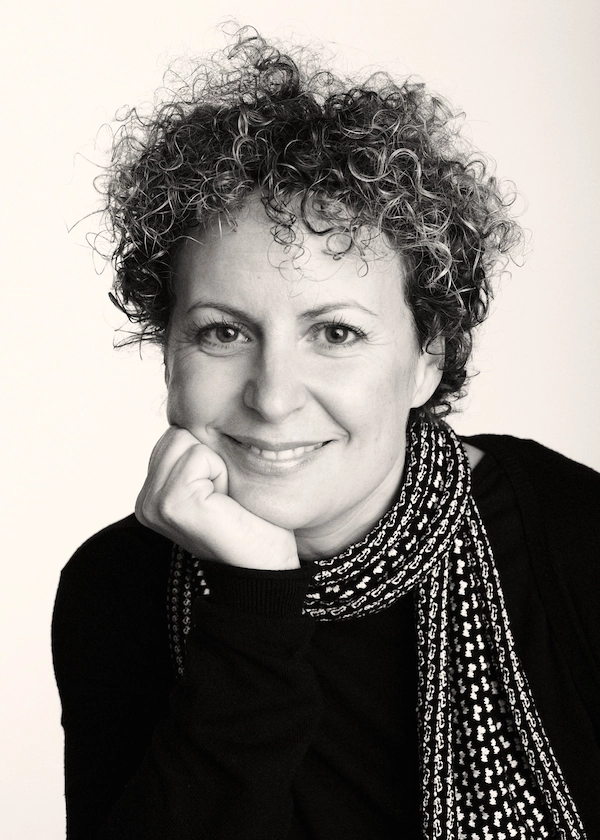 Raquel Guaza
Senior Administrator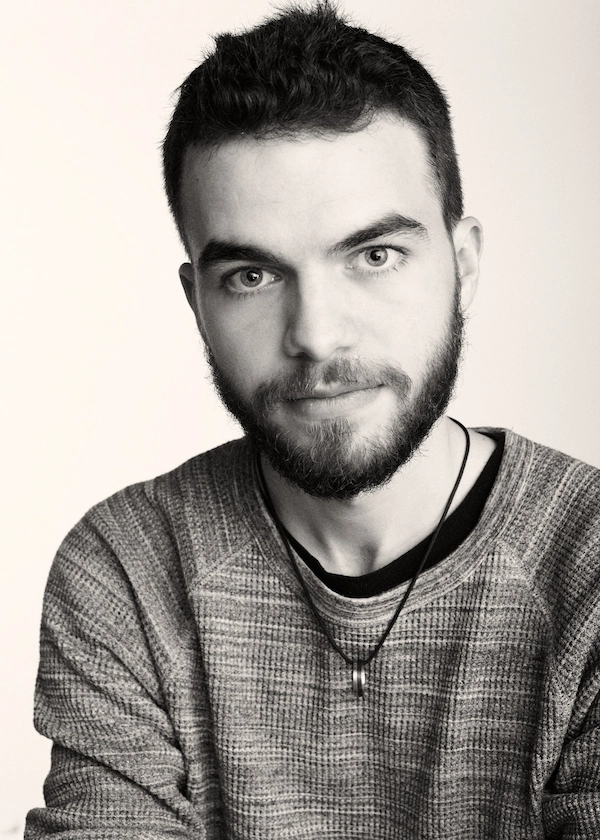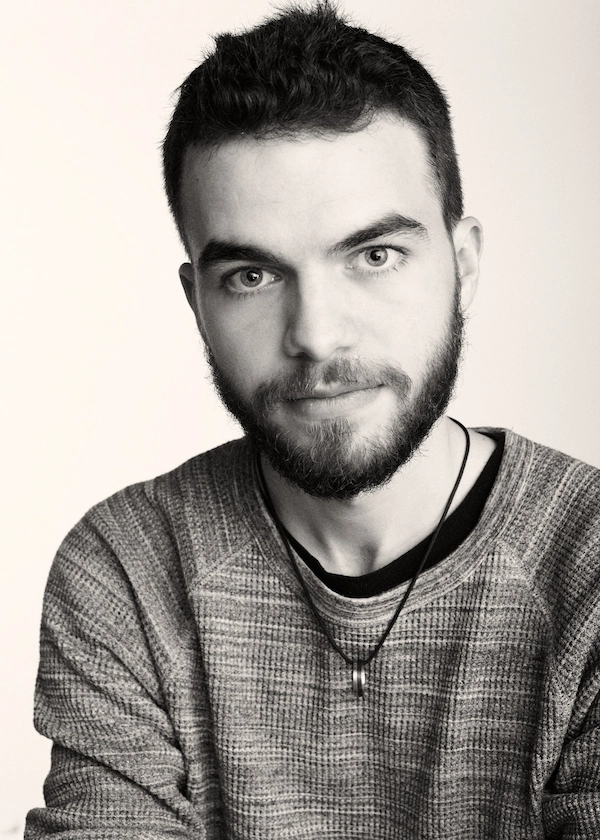 Iván Rozas
Quality Control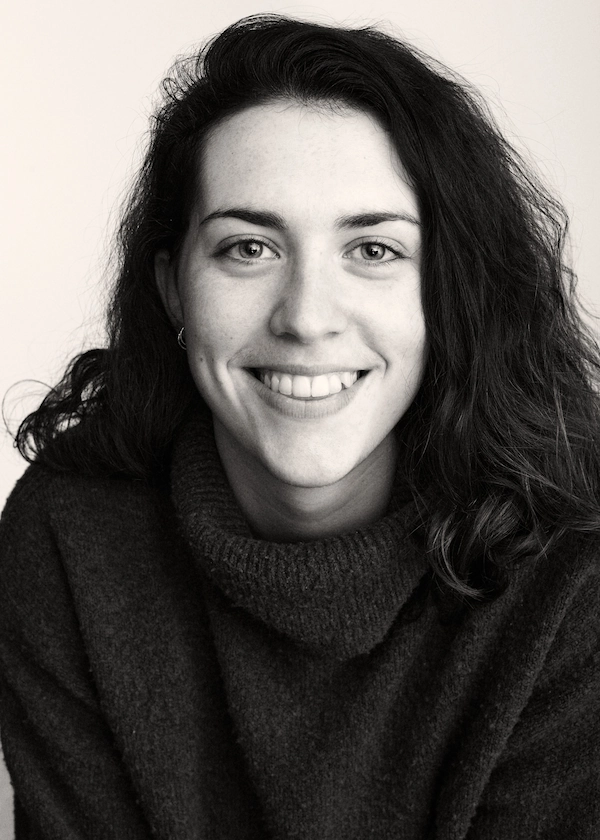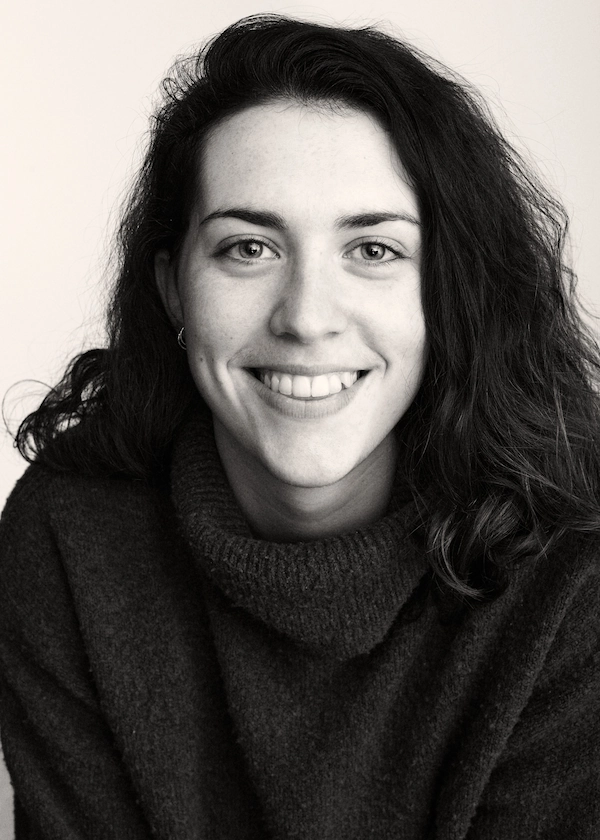 Eva Almenar
Junior Quality Control